Hong Kong is known for its towering skyscrapers, bustling streets, and vibrant nightlife, but it also has an extensive network of hiking trails that offer breathtaking views of the city's natural beauty. With a total of over 400 kilometers of hiking trails, Hong Kong has something for everyone, from beginner to experienced hikers. Here are five of the best hiking spots in Hong Kong that are sure to leave you in awe.
Dragon's Back
The Dragon's Back is one of Hong Kong's most popular hiking trails and for good reason. This three-hour hike covers a total of eight kilometers and offers stunning panoramic views of the city's coastline. The first hour of the hike takes you to the highest point of the trail, where you can take in the picturesque views of Shek O Beach and Big Wave Bay. The hike ends at Big Wave Bay, where you can relax and enjoy a refreshing drink or even catch some waves. Dragon's Back is also a great option for less experienced hikers, as the climb is manageable as long as you are properly equipped. Try out the food at Shau Kei Wan Main Street East as you return to the city!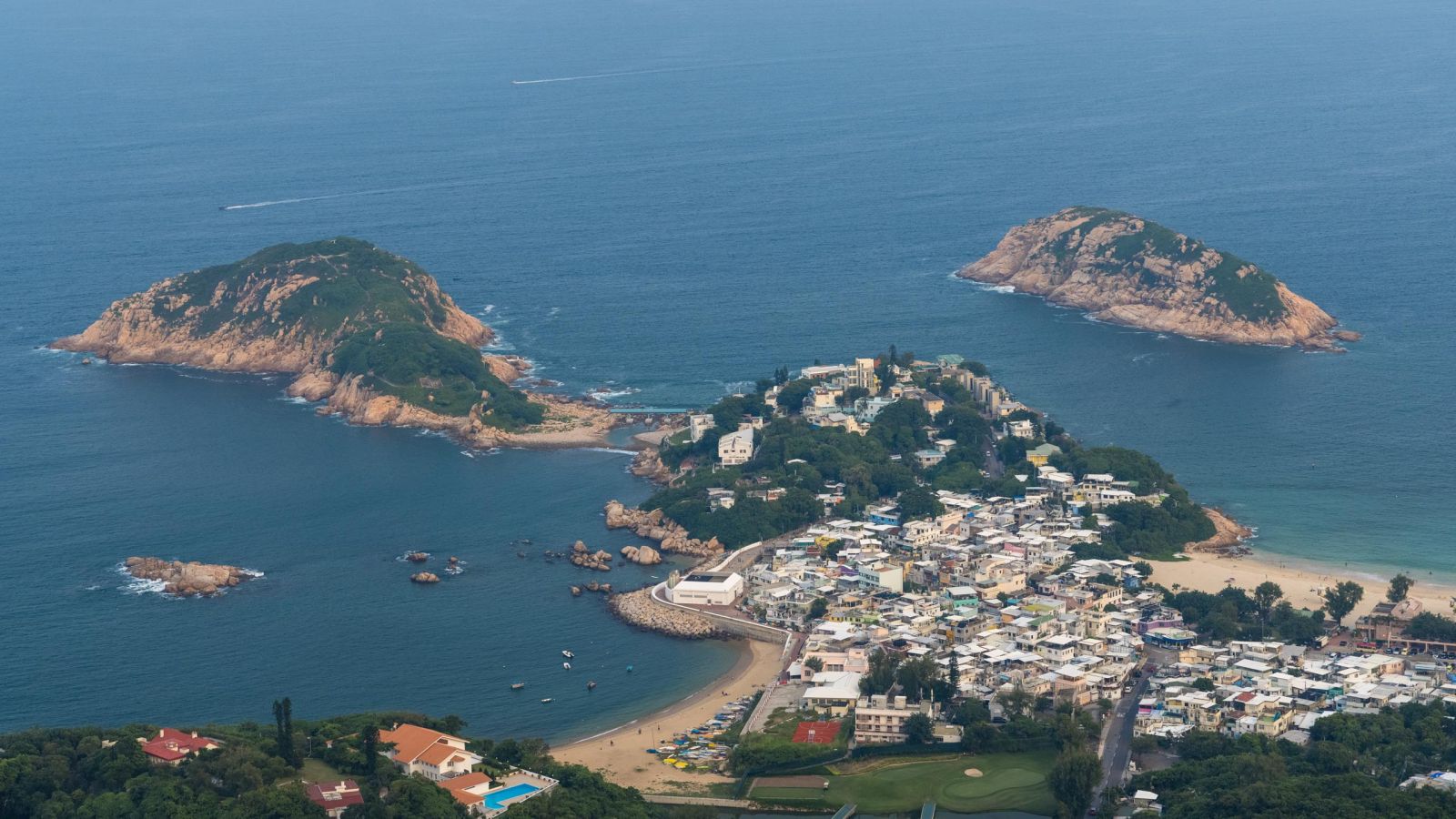 Lamma Island
While not technically a hike, a walk around Lamma Island is an excellent way to experience the laid-back lifestyle of Hong Kong's outlying islands. The walk from Sok Kwu Wan to Yung Shue Wan takes less than an hour, and there are several points of interest along the way, such as the Kamikaze Cave and the Tin Hau Temple. We recommend starting in Sok Kwu Wan and finishing in Yung Shue Wan, as there are more restaurants to rest at the finish point, and the ferry schedule is more frequent from Yung Shue Wan returning to Central.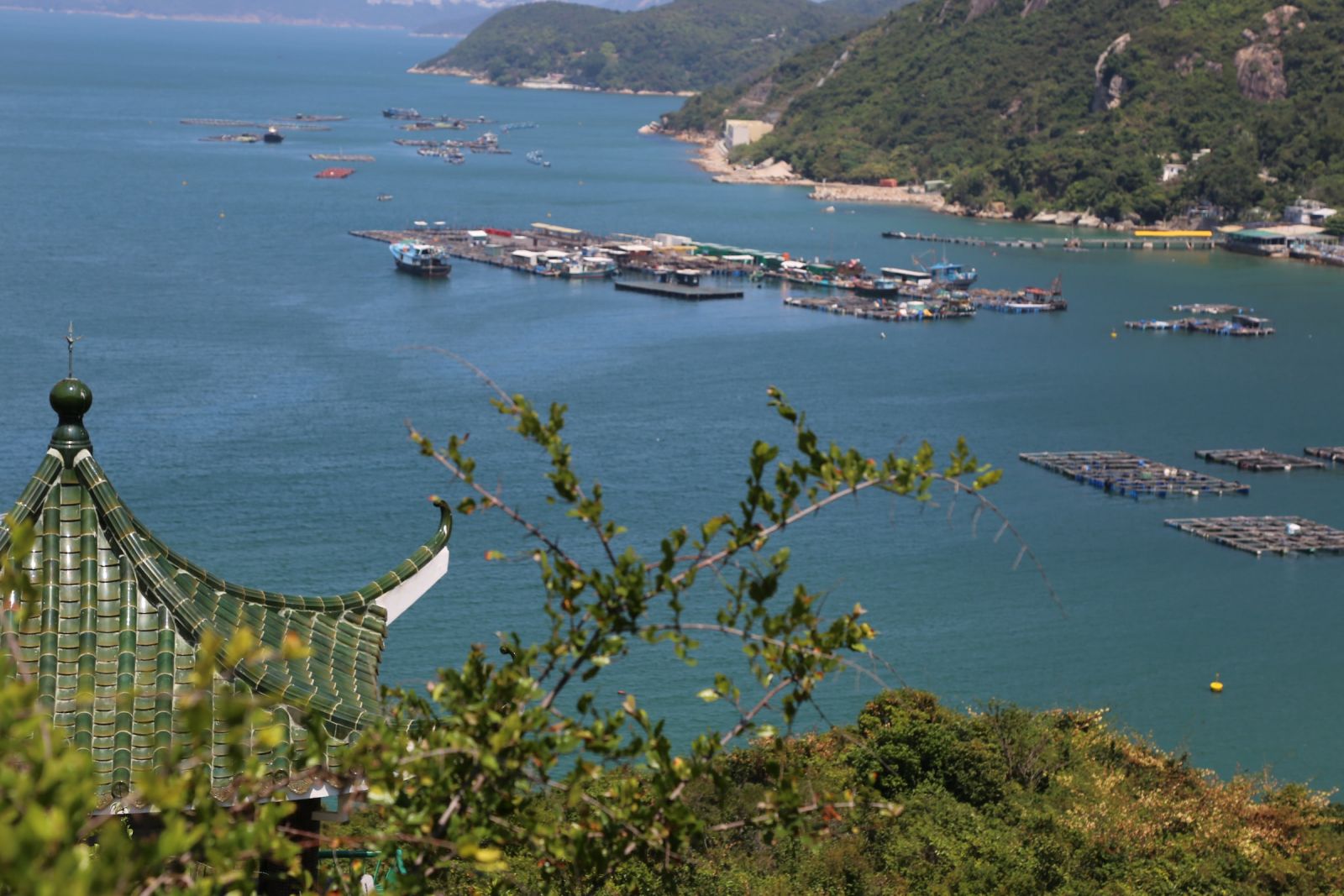 Lion Rock
Lion Rock is more than just a hike. It represents Hong Kong's "can-do" spirit, both from the past and up until present day. The hike takes approximately three hours and covers eight kilometers, with several steep inclines along the way. The summit of Lion Rock offers unparalleled views of the Kowloon Peninsula and Hong Kong Island. The hike is not recommended for young children or those who are not fit enough to do the whole hike. We recommend staying for the sunset and taking in the breathtaking views, but be sure to bring a light source for your trip back to the city. Kowloon City is home to many popular restaurants in the city, and it is only a stone throw away from Lion Rock.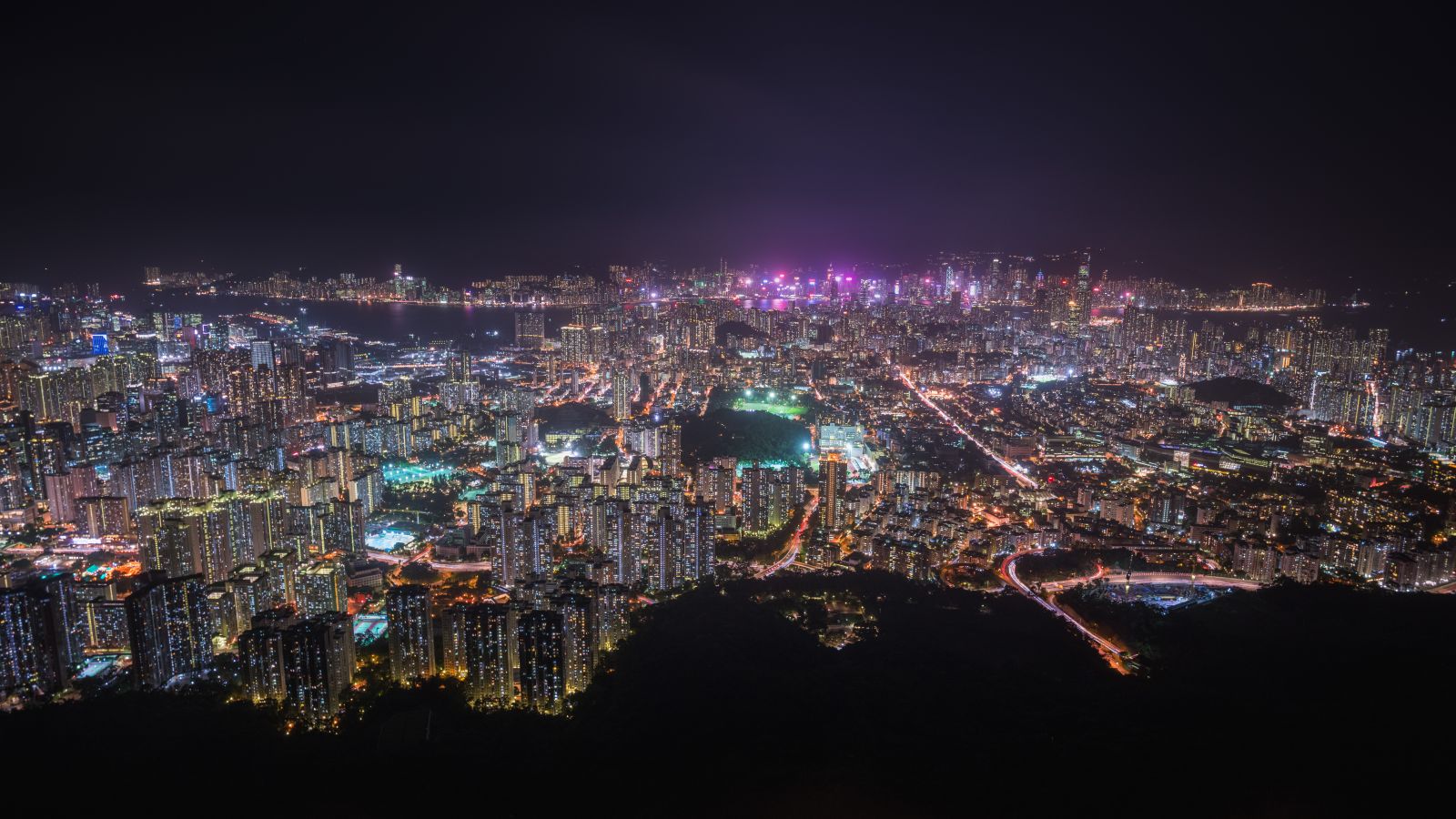 MacLehose Trail Stage 1 and Stage 2
Sai Kung boasts numerous hiking trails, but the MacLehose Trail Stage 1 and Stage 2 are must-sees for nature lovers. The trail covers a distance of 24 kilometers or roughly 8 hours of your day. The hike takes you through some of the best natural scenery Hong Kong has to offer, including the stunning hexagonal volcanic rocks of High Island Reservoir, the deserted sandy beaches of Tai Long Wan and Ham Tin Wan, and the stunning views from the mountain peak of Sharp Peak. The trail is well-maintained and offers a mix of challenging uphill climbs, scenic downhill stretches, and flat paths through local villages.
It's worth noting that the MacLehose Trail is a demanding hike, and hikers should be prepared with plenty of water, food, and appropriate footwear. However, for those willing to make the trek, the rewards are truly breathtaking, and it's an experience not to be missed for anyone visiting Hong Kong.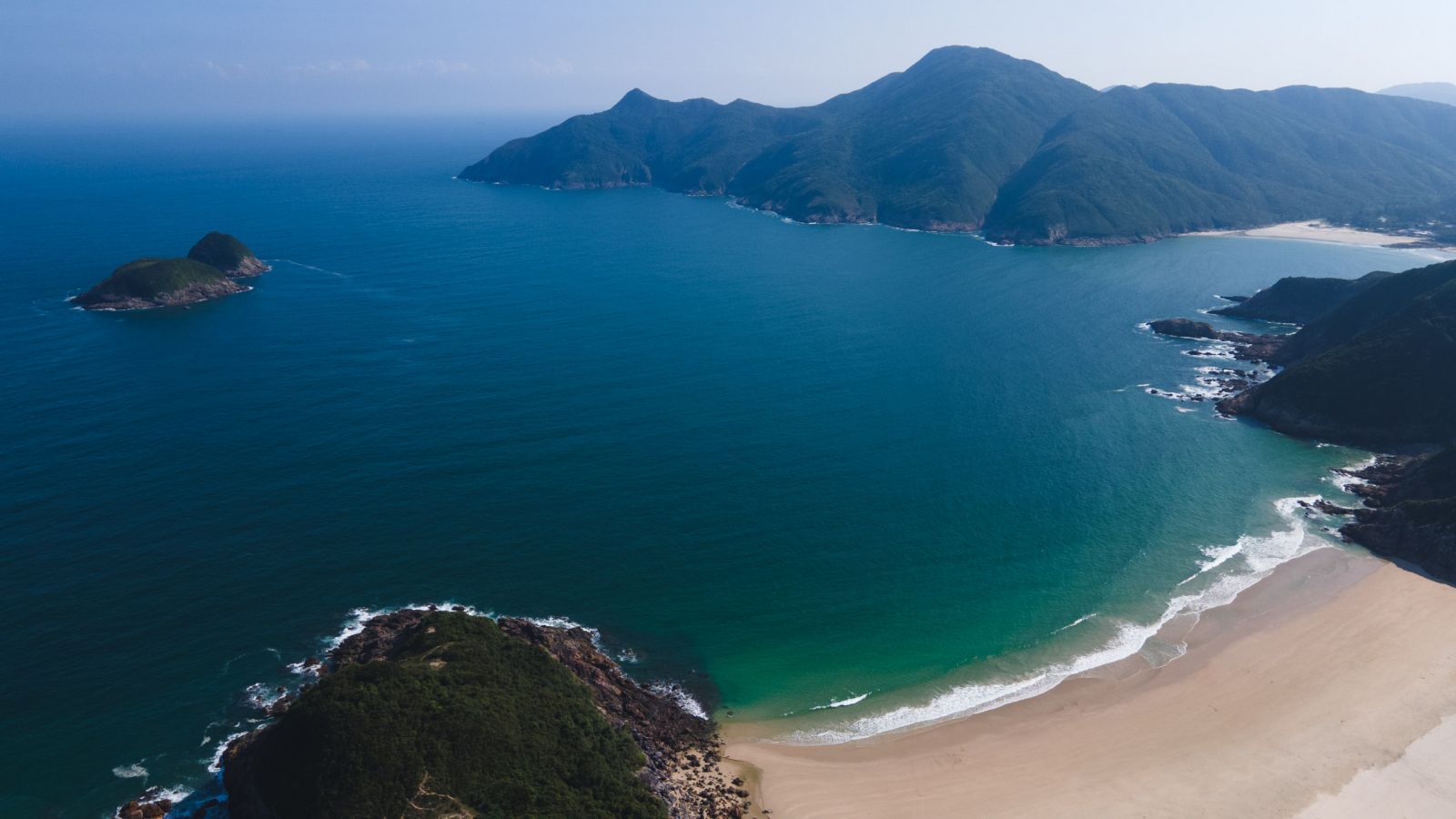 Old Peak Road to the Peak
Many people take the Peak Tram or Bus 15 to get to the Peak, but for those looking for a more active option, hiking up Old Peak Road is a great choice. This short hike takes approximately one hour to complete and offers stunning views of the evolving Hong Kong skyline as you make your way up to the Peak.
But the hike doesn't have to end there. For an even better vantage point, hikers can continue on to High West, which is just a short distance from the Peak. High West offers stunning views of the city skyline, as well as Victoria Harbour, Kowloon, and the surrounding mountains.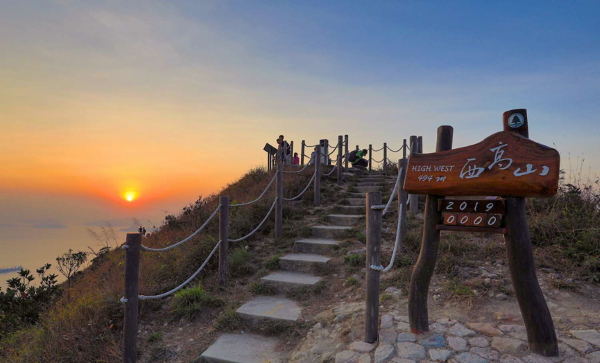 In conclusion, Hong Kong's hiking trails offer a unique perspective of the city that you won't get from anywhere else. Whether you're a seasoned hiker or a beginner, these five hikes are sure to leave you in awe of Hong Kong's natural beauty. So, put on your hiking shoes and get ready to explore!