Recently revamped, the Hong Kong Museum of Art (HKMoA) elegantly graces the waterfront with its stunning glass façade that mirrors the waves of Victoria Harbour. Within the building, there are floor-to-ceiling windows on every floor, where you will see Hong Kong's most famous works of art - the skyline and the harbor.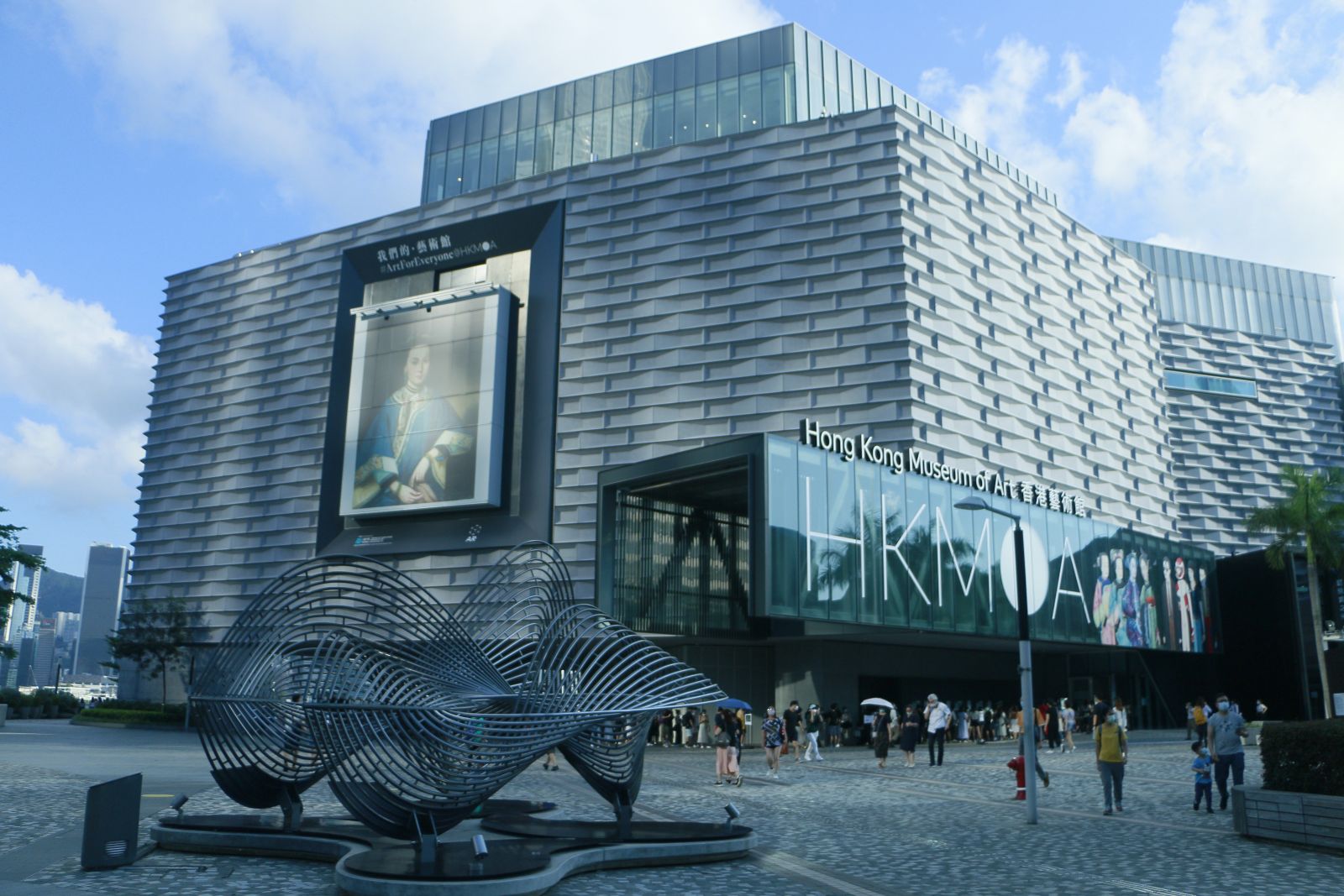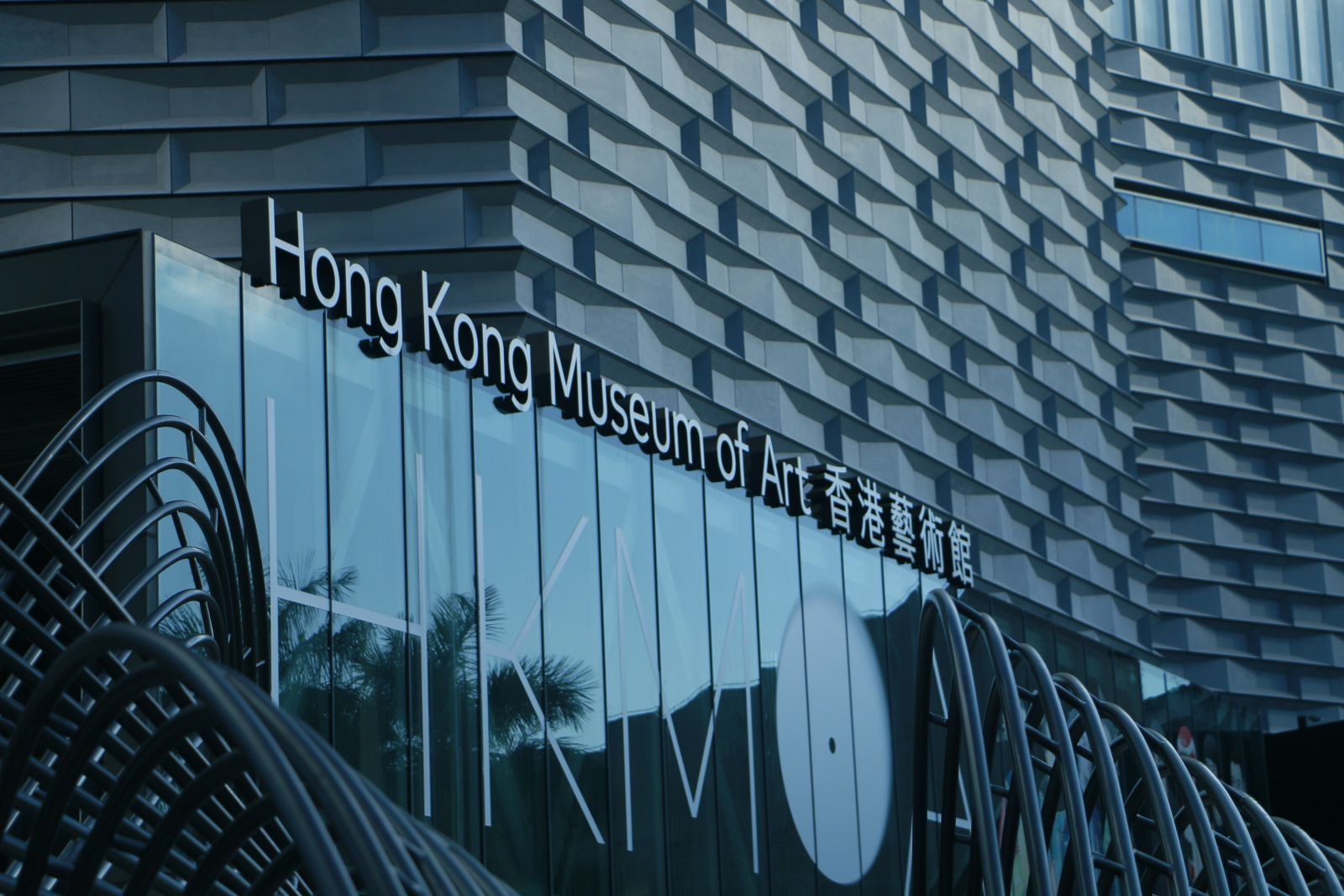 What will you find at the museum?
The museum's collections reflect Hong Kong's distinct identity as the confluence of East and West. Twelve dedicated exhibition spaces offer insights into various themes, encompassing Chinese antiquities, calligraphy, paintings, Hong Kong's contemporary art, and the unique genre of China trade art. This latter category consists of peculiar paintings crafted in the 18th and 19th centuries, during Hong Kong's rise to global prominence. These paintings were produced by specific artists to serve as memorabilia for Western traders.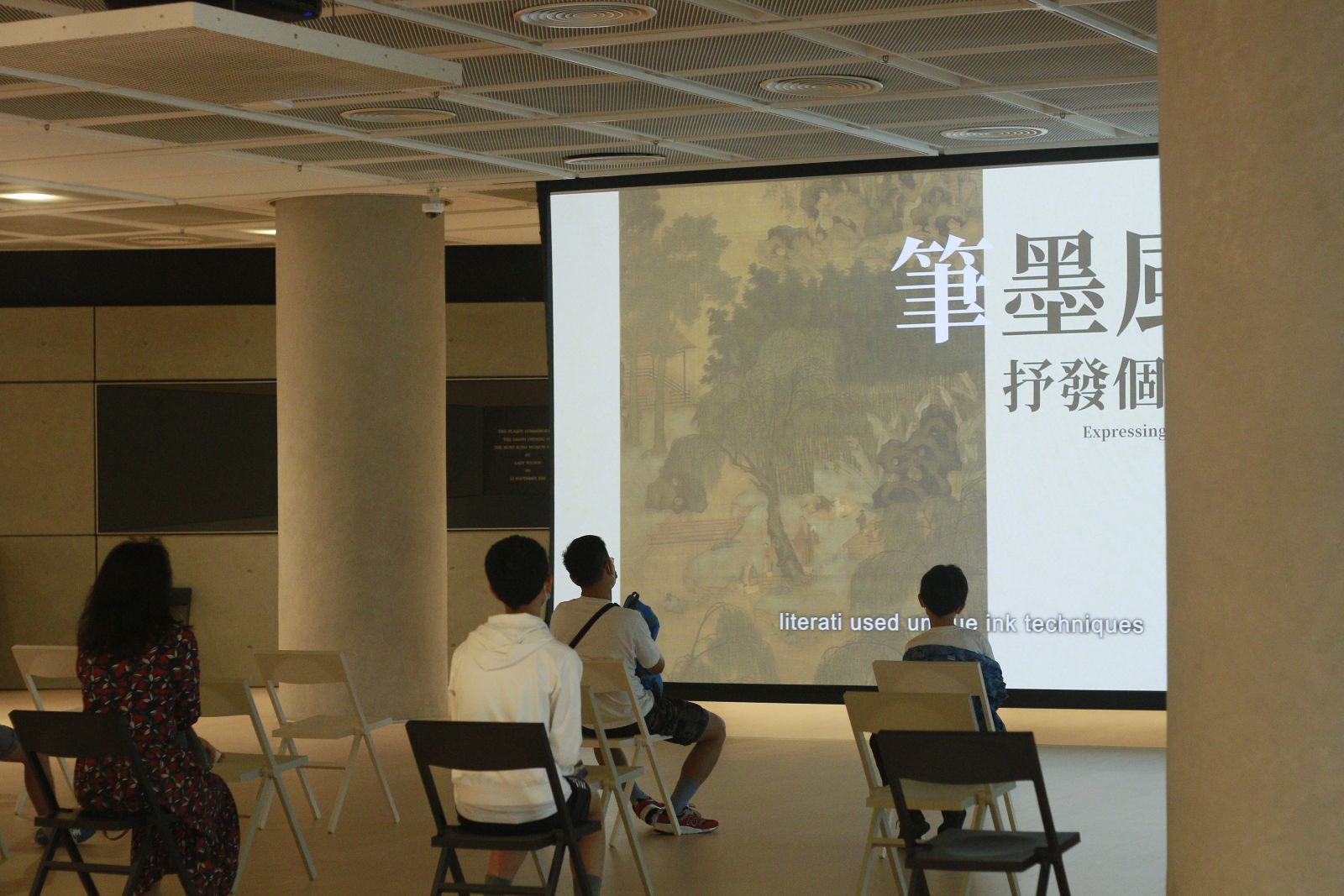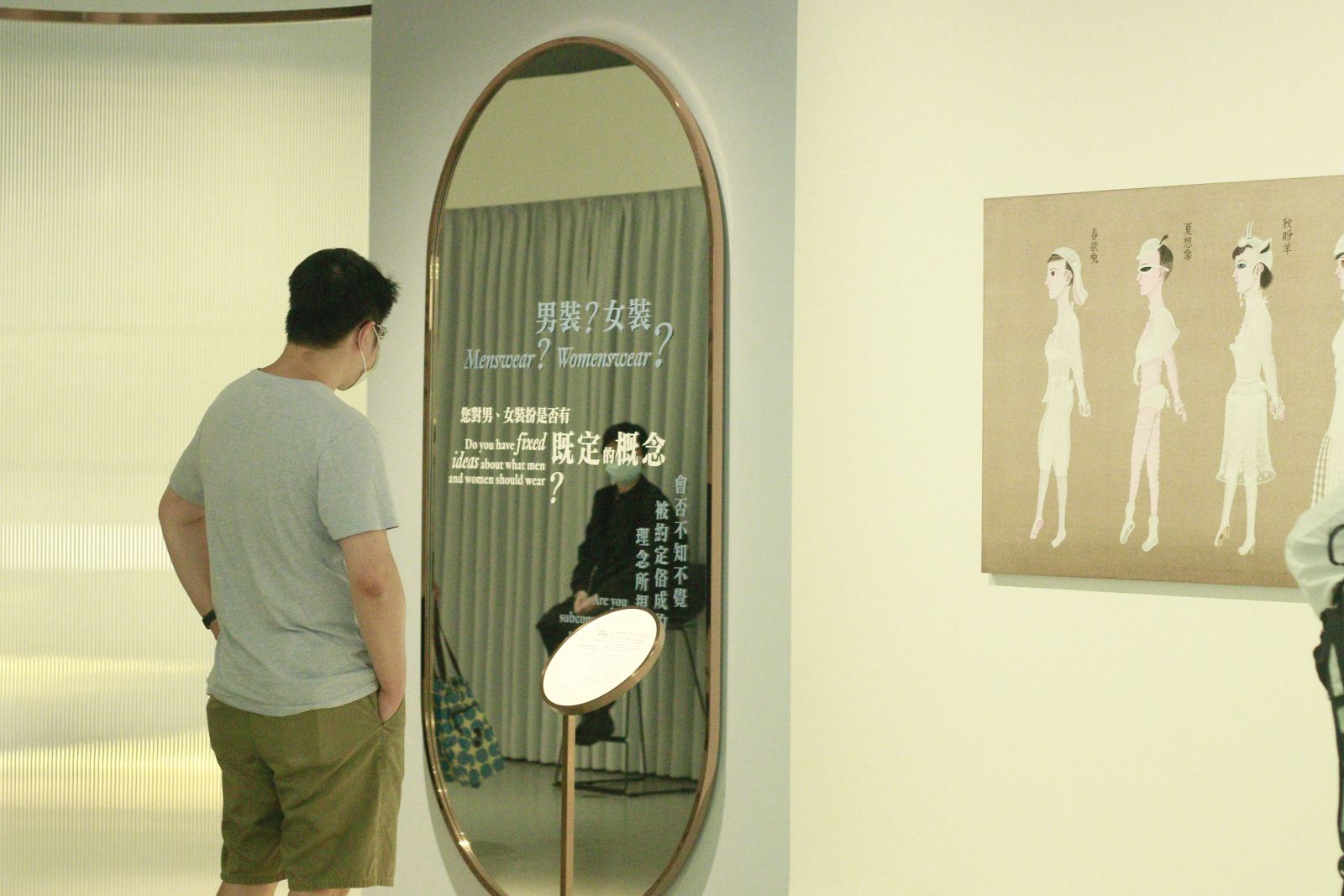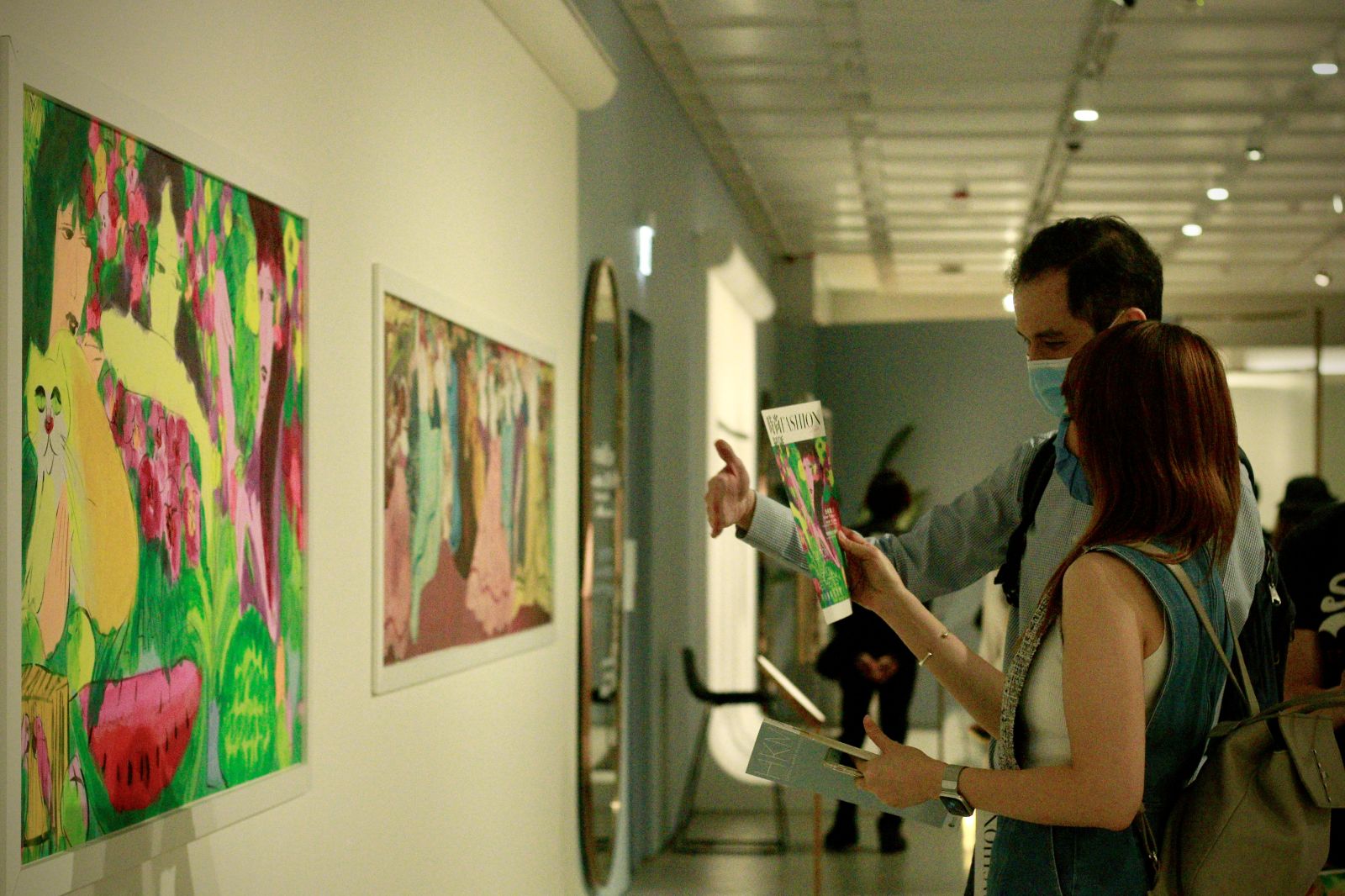 A key contributor to the museum
Reflecting on his 2002 exhibition at HKMoA, Mr. Wu Guanzhong (吳冠中), a contemporary Chinese painter and a pioneer of modern Chinese painting, said, "HKMoA reads my mind. The exhibition unveiled my inner thoughts to the public, and I'm overwhelmed. The greatest joy of being an artist is meeting someone who truly understands me." Consequently, Mr. Wu regarded HKMoA as his museum partner and donated most of his later works, including his favorite piece, "Twin Swallows." Today, a permanent exhibition space is dedicated to Mr. Wu, showcasing how his life and thoughts were influenced by the cultural revolution.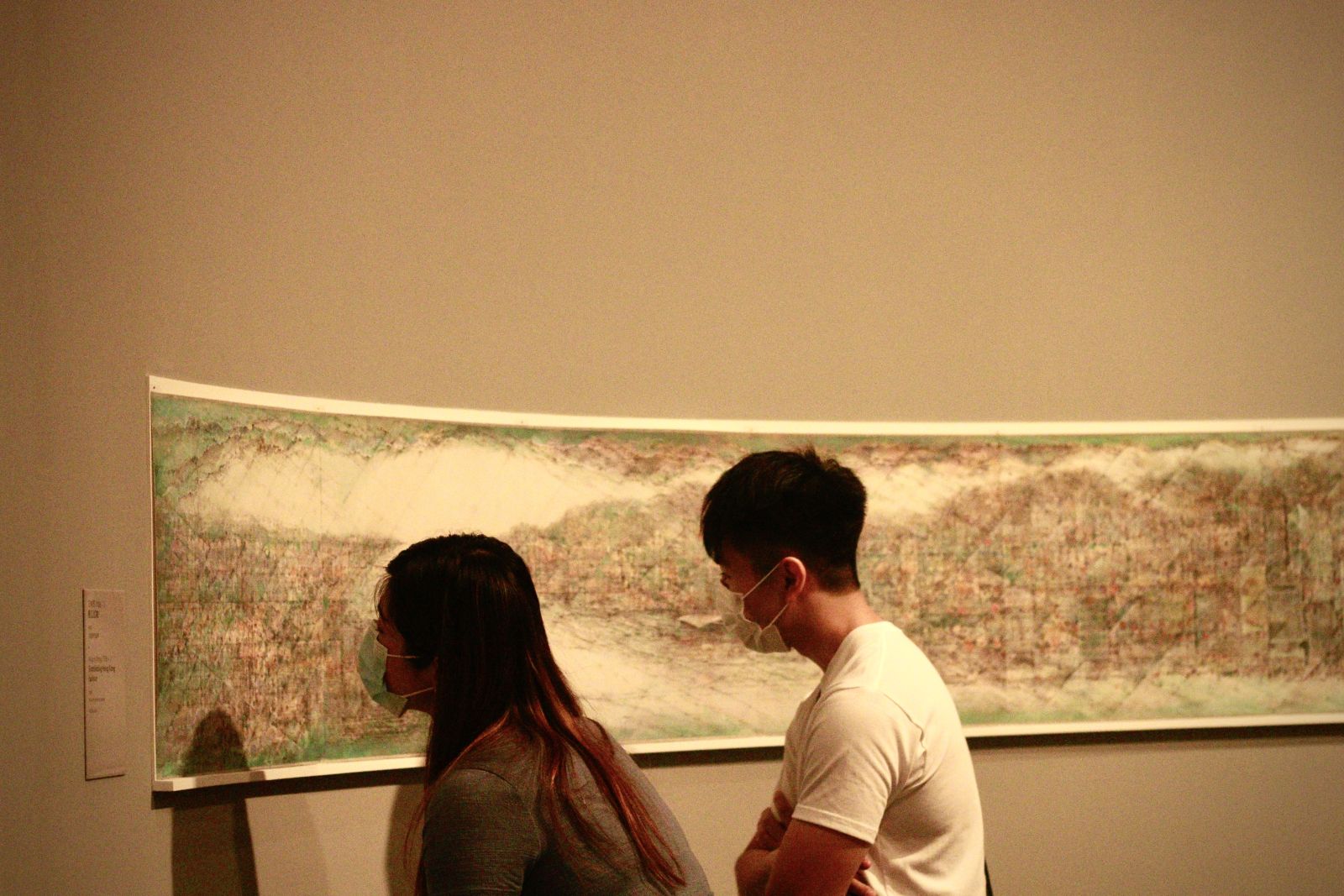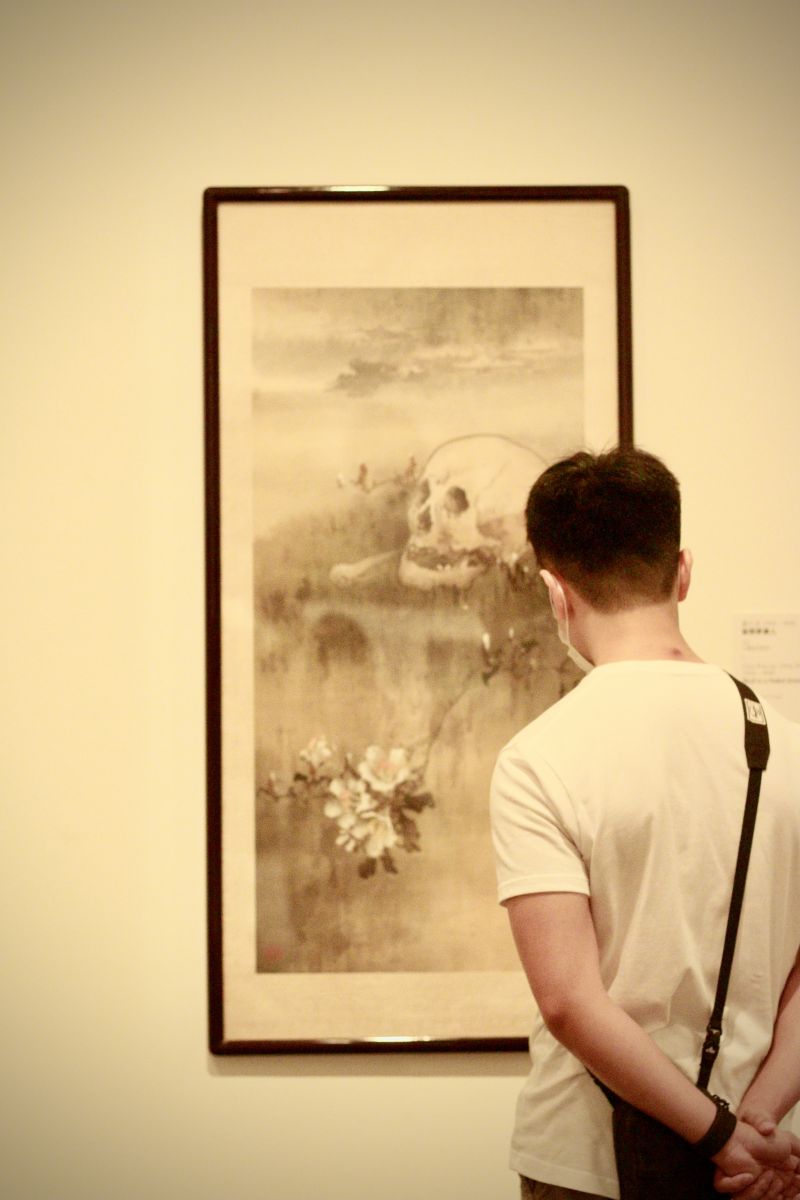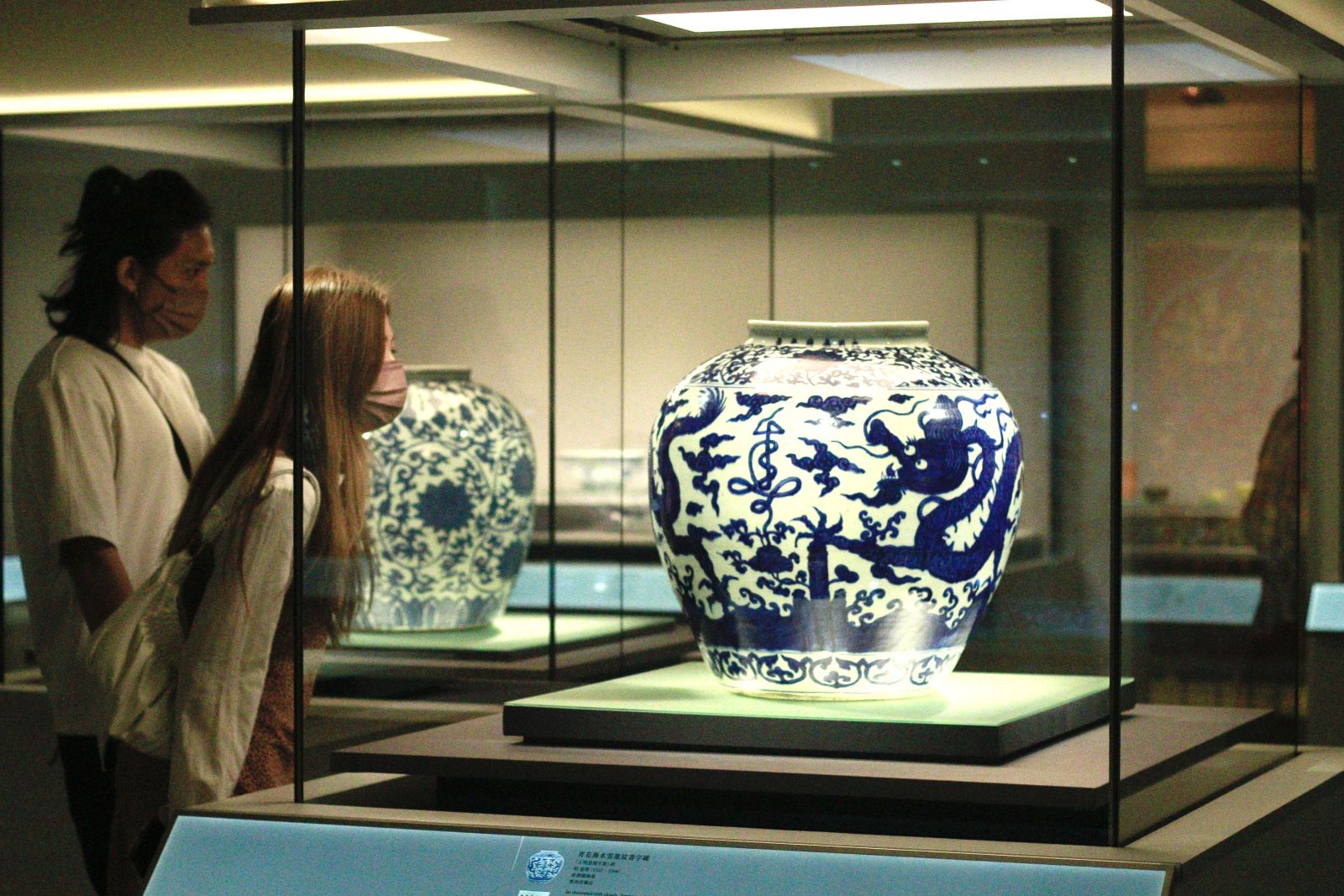 With an aim to engage both tourists and locals, HKMoA offers a variety of free guided tours for different exhibitions daily. The tour schedules can be found on the official website. Alternatively, visitors can access an audio guide by scanning the QR code on the exhibition panels, providing a comprehensive understanding of the curator's intentions.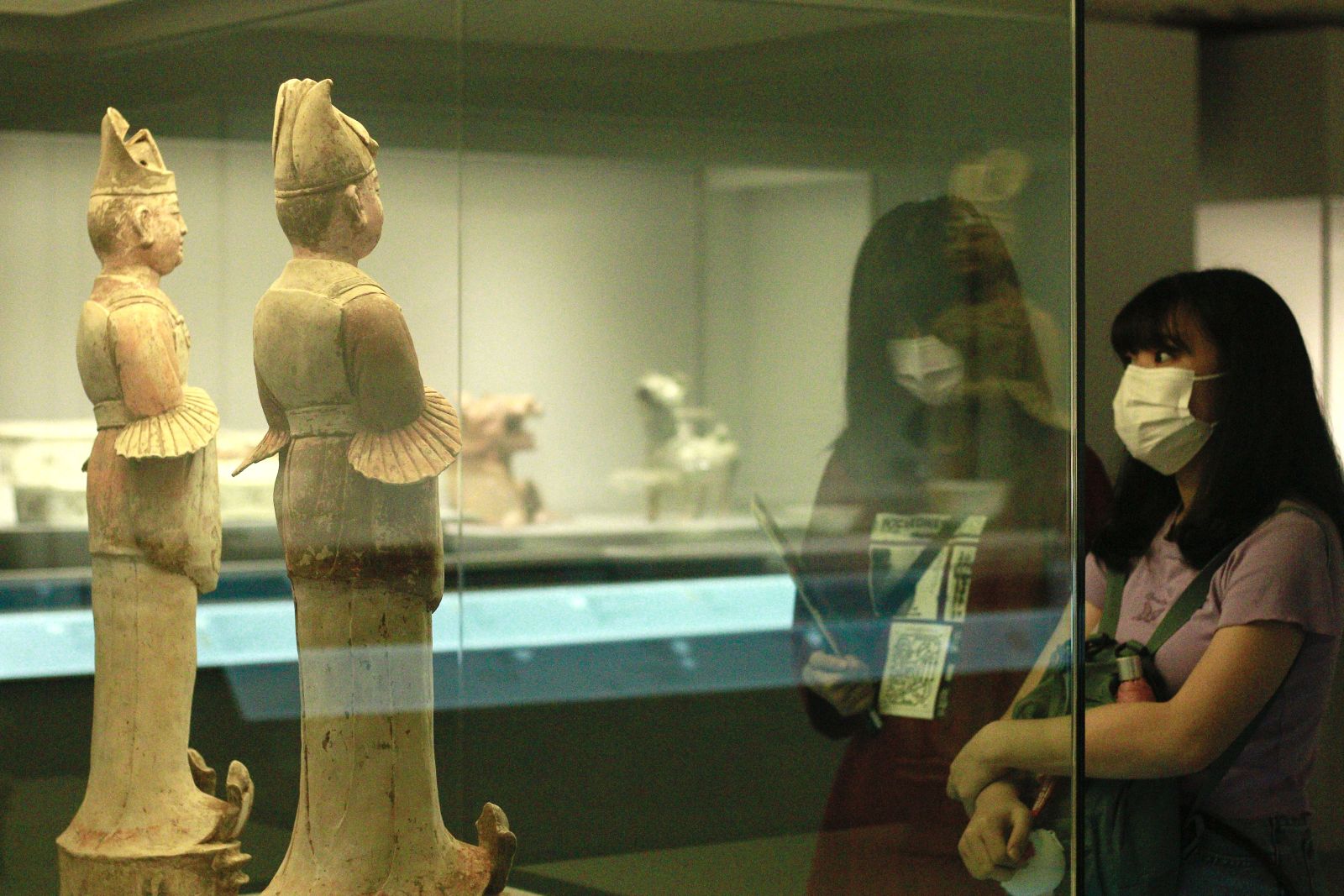 If you have some time to spare in Tsim Sha Tsui, a visit to the Hong Kong Museum of Art is an enriching cultural experience not to be missed. Many KOLs would also take some Instagramable photos after seeing the museum as there are floor-to-ceiling windows on every floor which let you enjoy the view of Victoria Harbor.