Aqua Spirit, the luxurious establishment nestled on the 17th floor of H Zentre in Tsim Sha Tsui, is more than just a bar. It's an experience that elevates your senses to new heights.
Unfolding Dramas: Sky-High Vistas at Aqua Spirit
What sets Aqua Spirit apart from its counterparts? The answer is its magnificent views. The bar's bird's eye perspective offers a front-row seat to the city's architectural symphony, with a 180-degree view that puts the stunning Hong Kong skyline on full display. The breathtaking landscape reaches its peak at 8 PM each night when the Symphony of Lights - the world's largest permanent light and sound show - brings the skyline to life right before your eyes.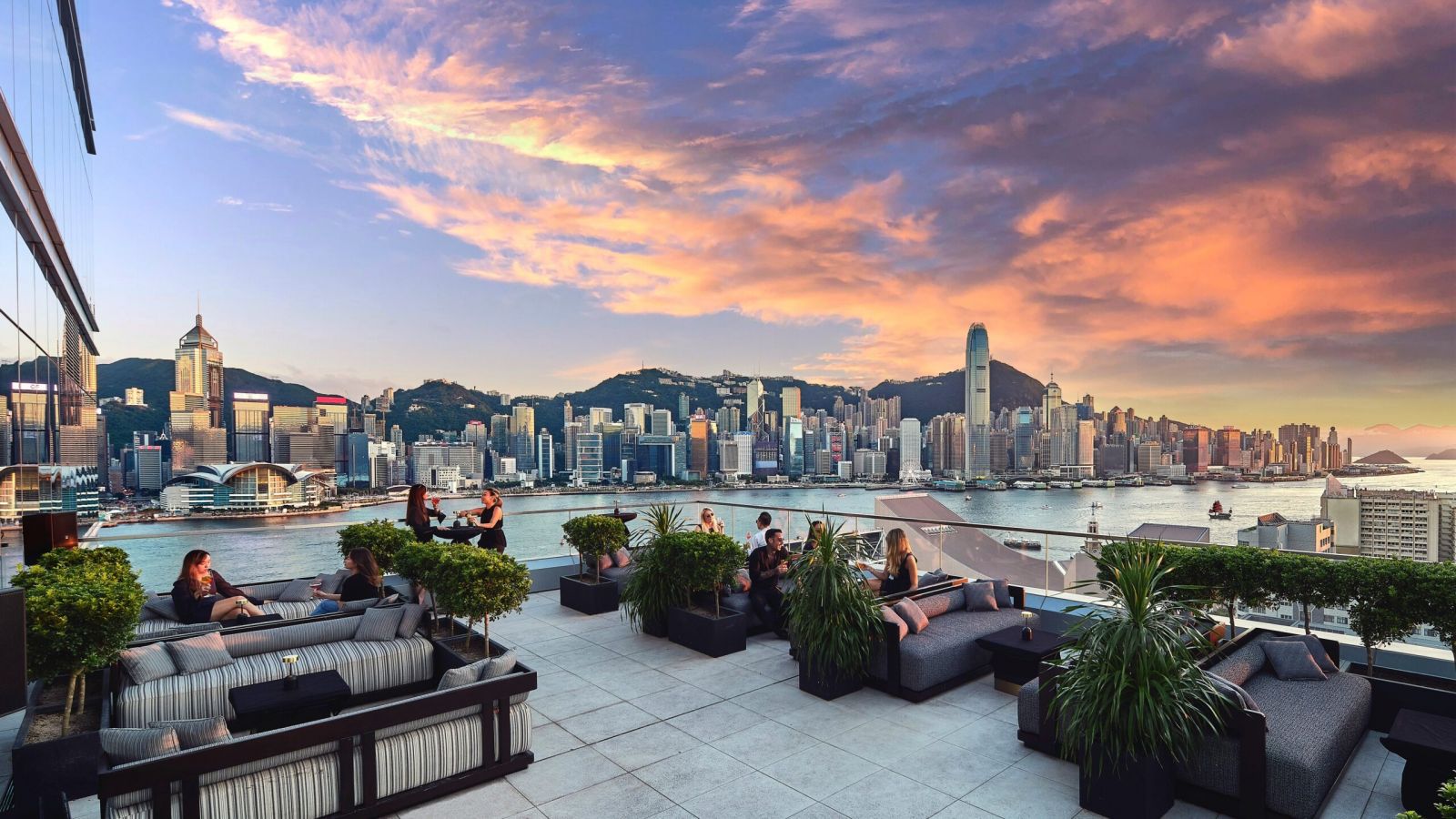 Cocktails Elevated: Aqua Spirit's Signature Libations
The bar's innovative approach extends to its cocktail menu. Aqua Spirit's mixologists create a collection of signature cocktails that will leave you spoilt for choice. The "Aqua Paloma" is a unique blend of tequila blanco, white chocolate, green chili, lime, and pink grapefruit soda. This peculiar combination is not as strange as it sounds. Aqua brings innovative ideas to this classic combination which is worth a try during your visit.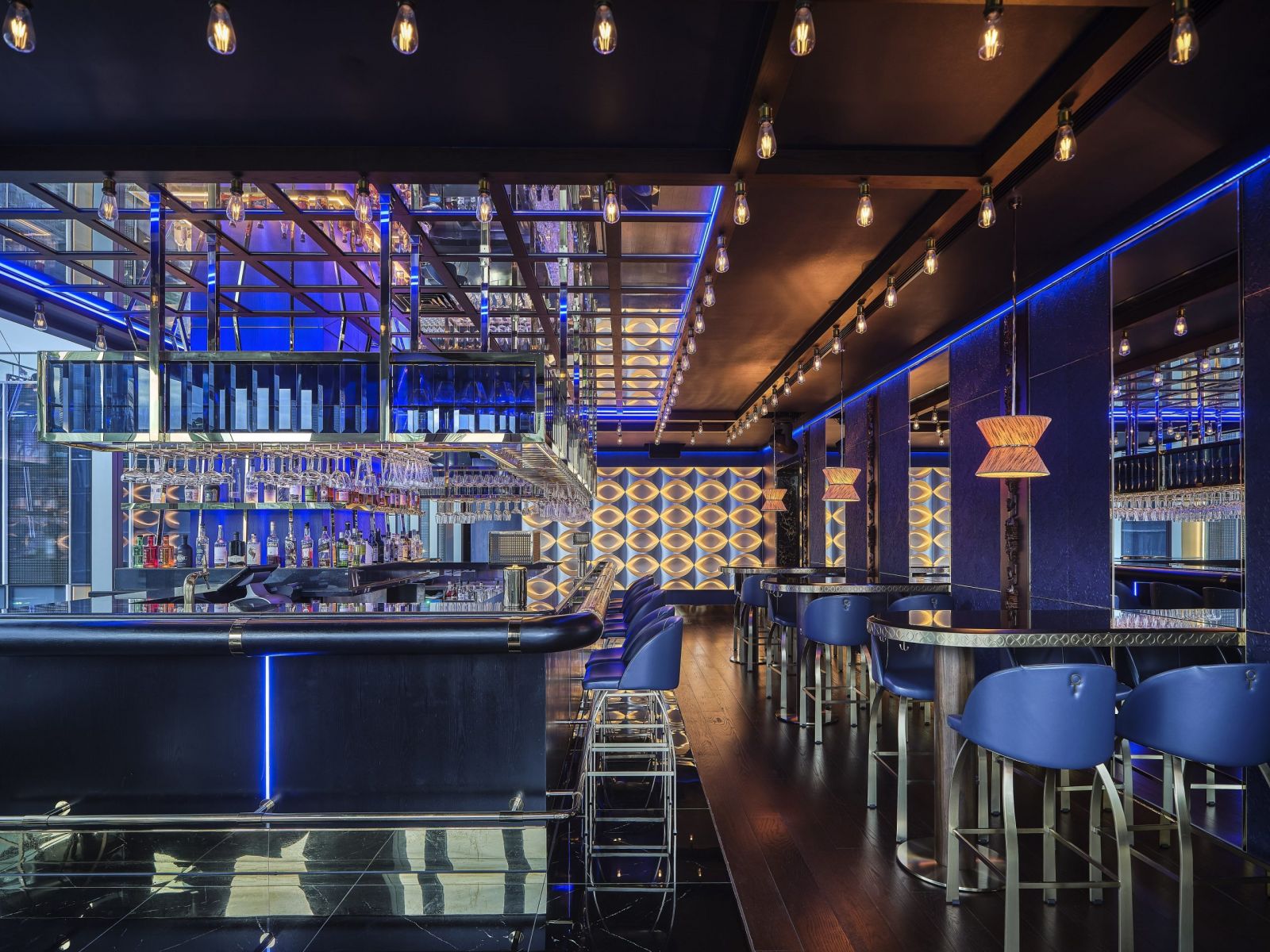 Aqua Spirit: Your Elevated Evening Awaits
For a taste of luxury and a fresh perspective on Hong Kong's dazzling skyline, Aqua Spirit is a destination you simply can't afford to miss. Enjoy the perfect harmony of flavors and aesthetics, where each sip is a moment of pure bliss against the backdrop of the city's iconic skyline.