Dive into the enigmatic mysteries of space at the Hong Kong Space Museum. Designed to unravel the complexities of the cosmos in a simple and engaging way, the exhibits invite all to embark on a thrilling journey through the stars.
A Building Shaped Like a Pineapple Bun
Located in the vibrant heart of Tsim Sha Tsui, the Hong Kong Space Museum boasts a distinctive egg-shaped dome. This unique architecture, resembling a giant pineapple bun, is a beacon for cosmic exploration, surrounded by the energy of the bustling city.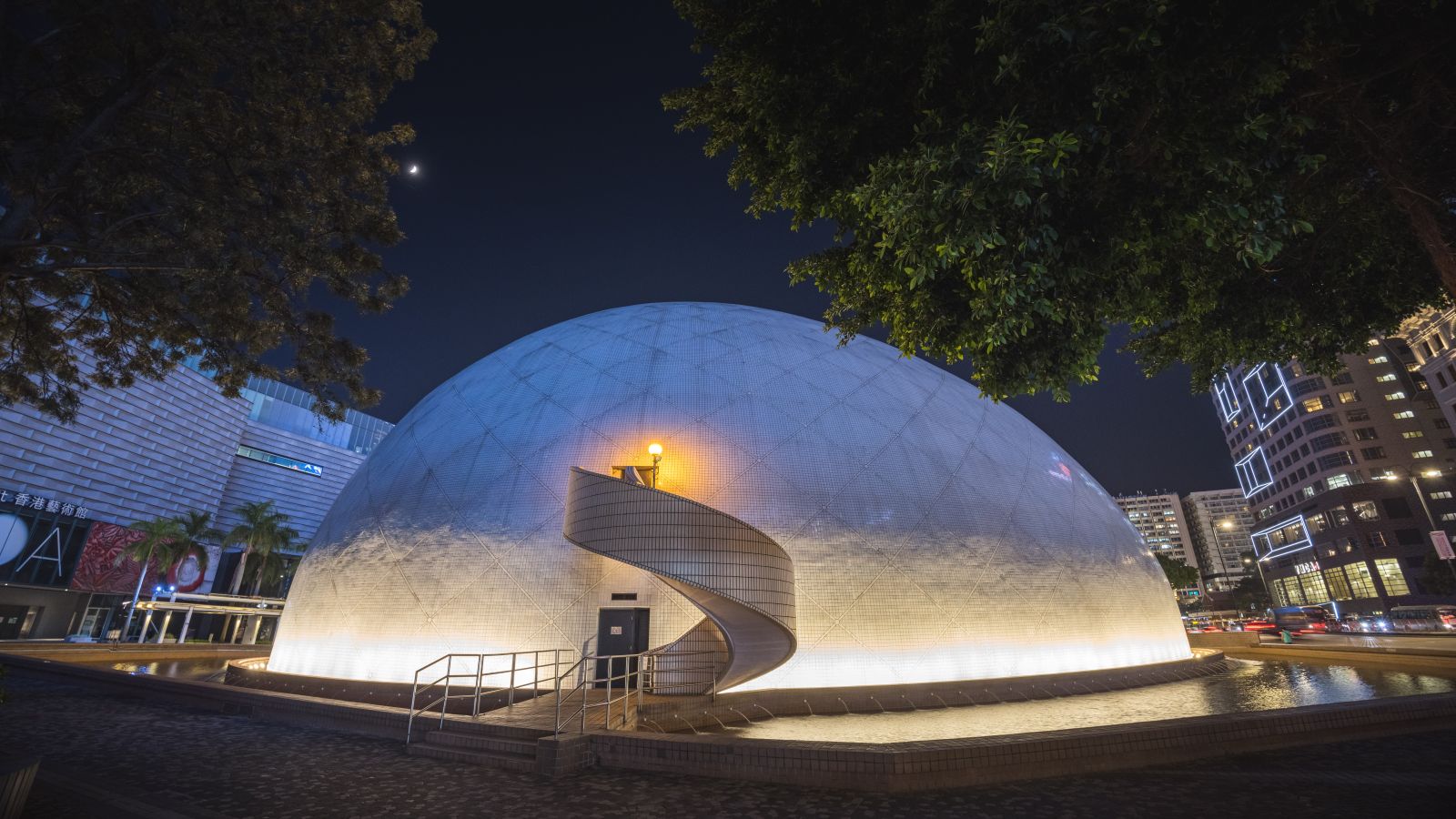 Inside a hemispherical structure lies a theatre that projects the vast panorama of space. The stimulating animations and surround sound bring the universe to life. A schedule of intriguing documentaries offers a chance to learn more about the endless cosmos.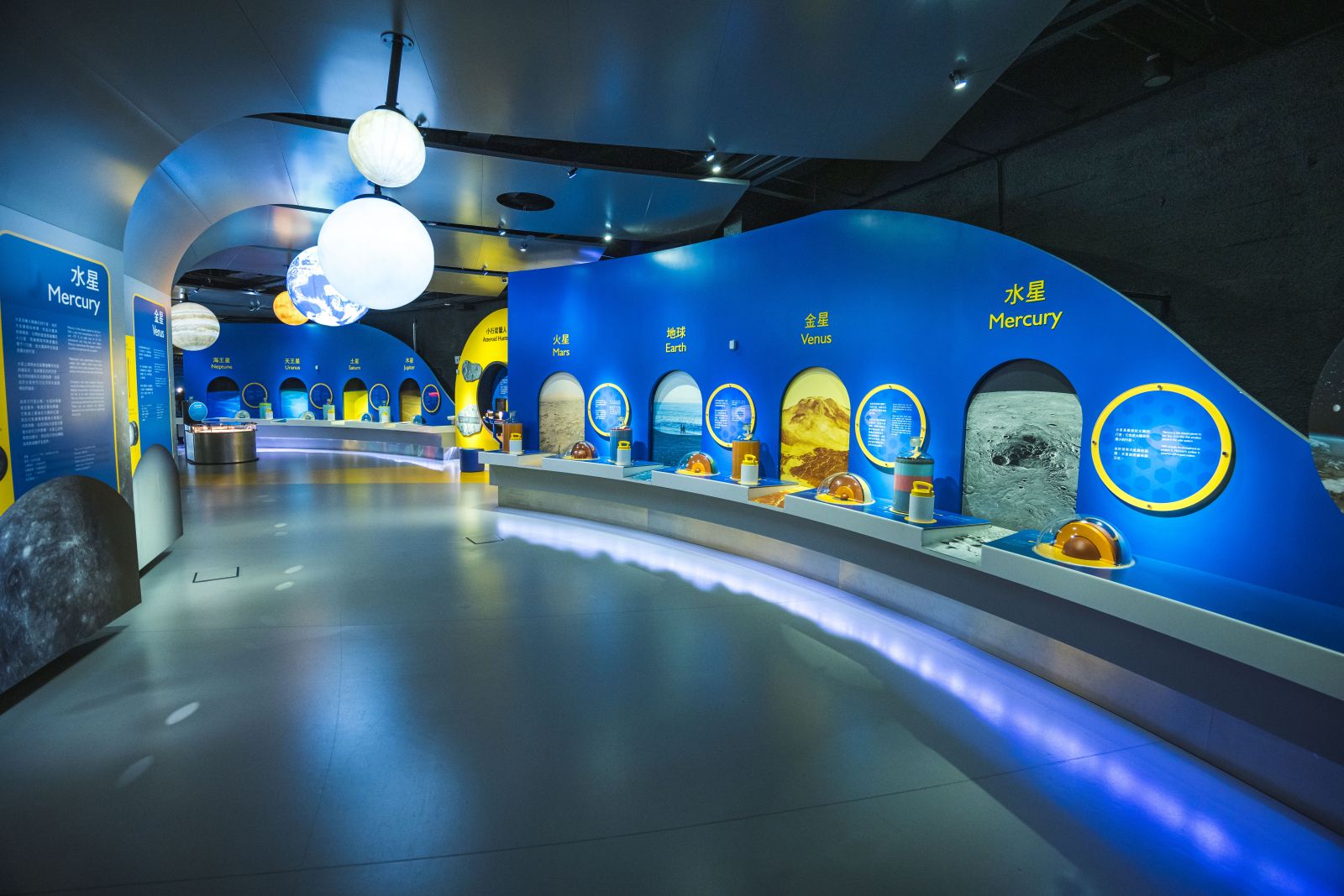 Discover the Milky Way and Beyond
The exhibition halls of the Hong Kong Space Museum provide an awe-inspiring look at the invisible yet powerful forces that shape the planets and daily life. Interactive games and displays reveal the history of space and galaxies. These hands-on experiences are not only fascinating for adults but are specially designed to engage children, making it an excellent destination for families. Traveling with kids? This museum offers an exciting alternative to major theme parks like Disneyland and Ocean Park. It's a mesmerizing experience that allows everyone, from the young to the young at heart, to feel connected to the vast universe.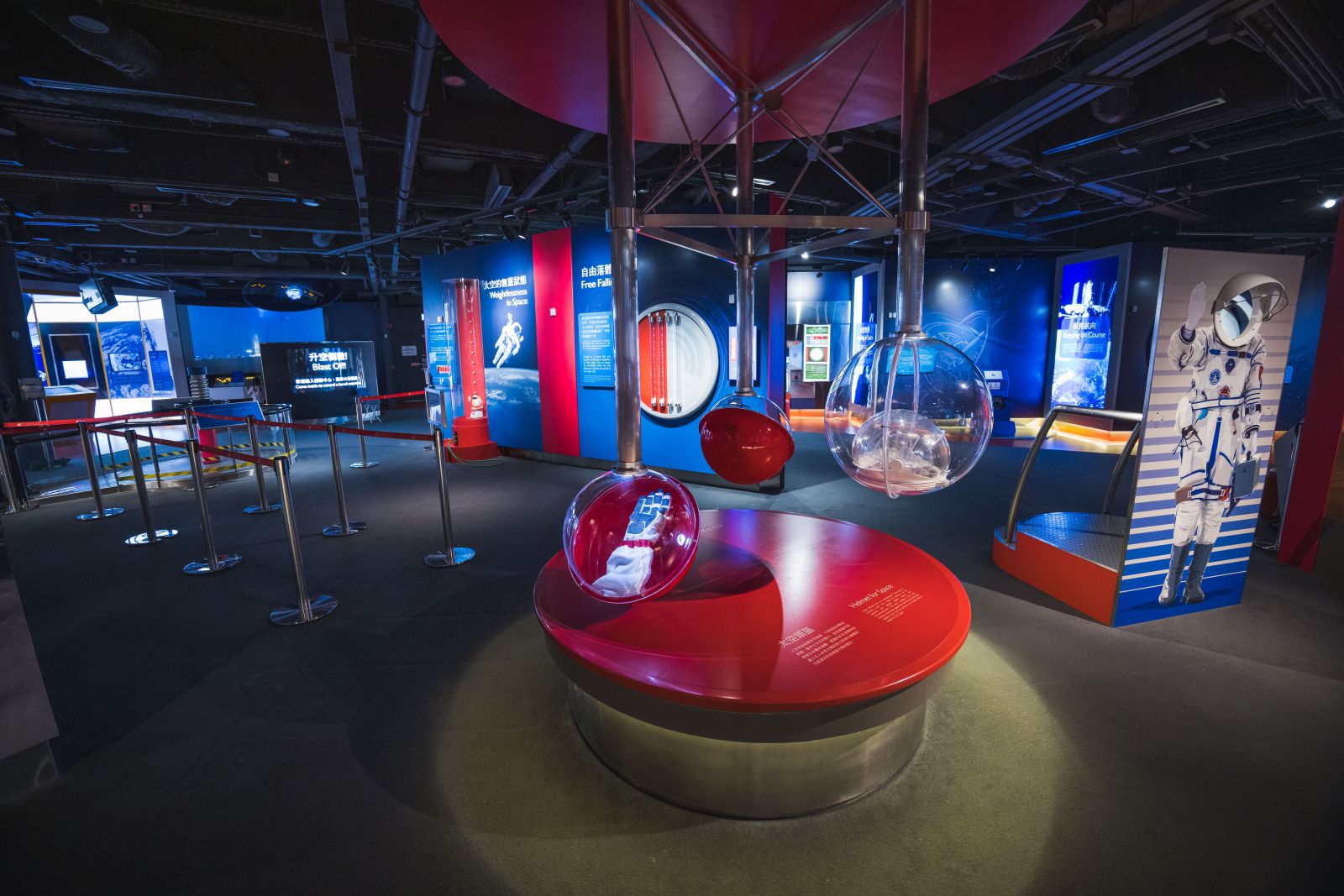 The Hong Kong Space Museum is more than just a visit; it's a reminder of the place in the universe and an inspiration to wonder at the endless marvels beyond Earth. Whether it's a family outing or a solo adventure, this journey may start at the museum, but the exploration of the universe is a path with no end. The universe is waiting, and the Hong Kong Space Museum is the perfect gateway to start exploring.