A Star Ferry ride must be on your bucket list when you are visiting HK. Not only can you capture stunning photos of Victoria Harbour, but you'll also experience convenient transportation between Hong Kong Island and Kowloon.
The Star Ferry's history can be traced back to the 19th century, and it has become an iconic symbol in Hong Kong. It was set up in 1880 when Indian resident merchant Dorabjee Nawrojee Mithaiwala, who is a Zoroastrian, began the service. His first two launches were named 'Evening Star' and 'Rising Star.' Decades later, Sir Catchick Paul Chater bought the service and operated it as the Star Ferry Company. Victoria Harbour divides Hong Kong Island and Kowloon, and in 1898, The Star Ferry Company was established to offer ferry services connecting the two areas. Today, it remains the most affordable way to travel across the harbor, with fares around HKD$5 per adult.
Vessels were all named along with a "Star", such as Celestial Star, Solar Star, etc. These green and white electric-diesel vessels traverse the harbour every day, providing a cheap and fast way to go across the two shores, which eventually becomes another symbolic and unique scenery, National Geographic even rates the Star Ferry crossing as one of 50 'Places of a lifetime'.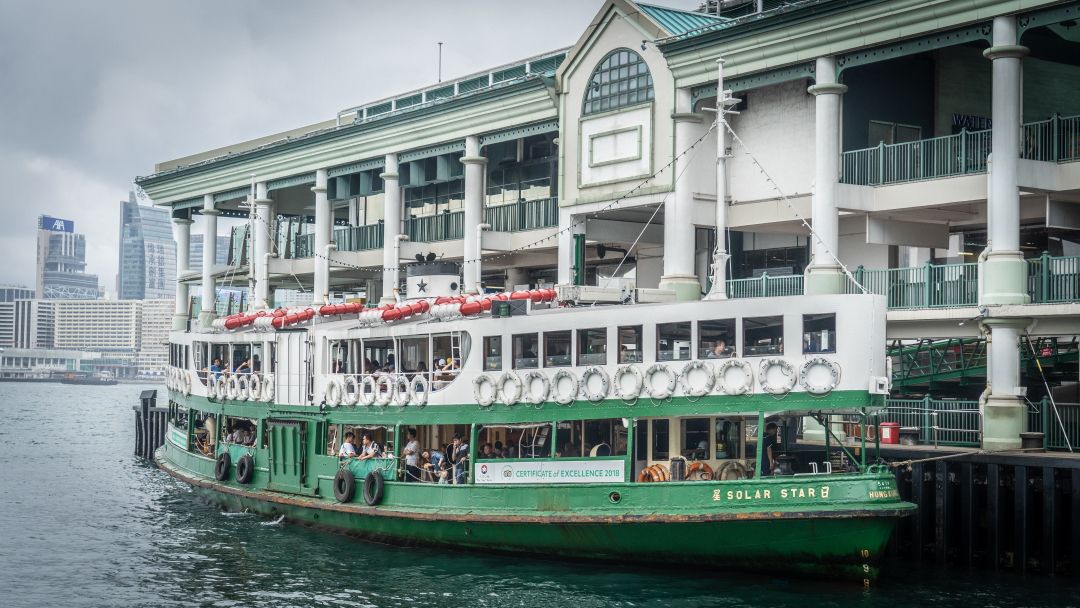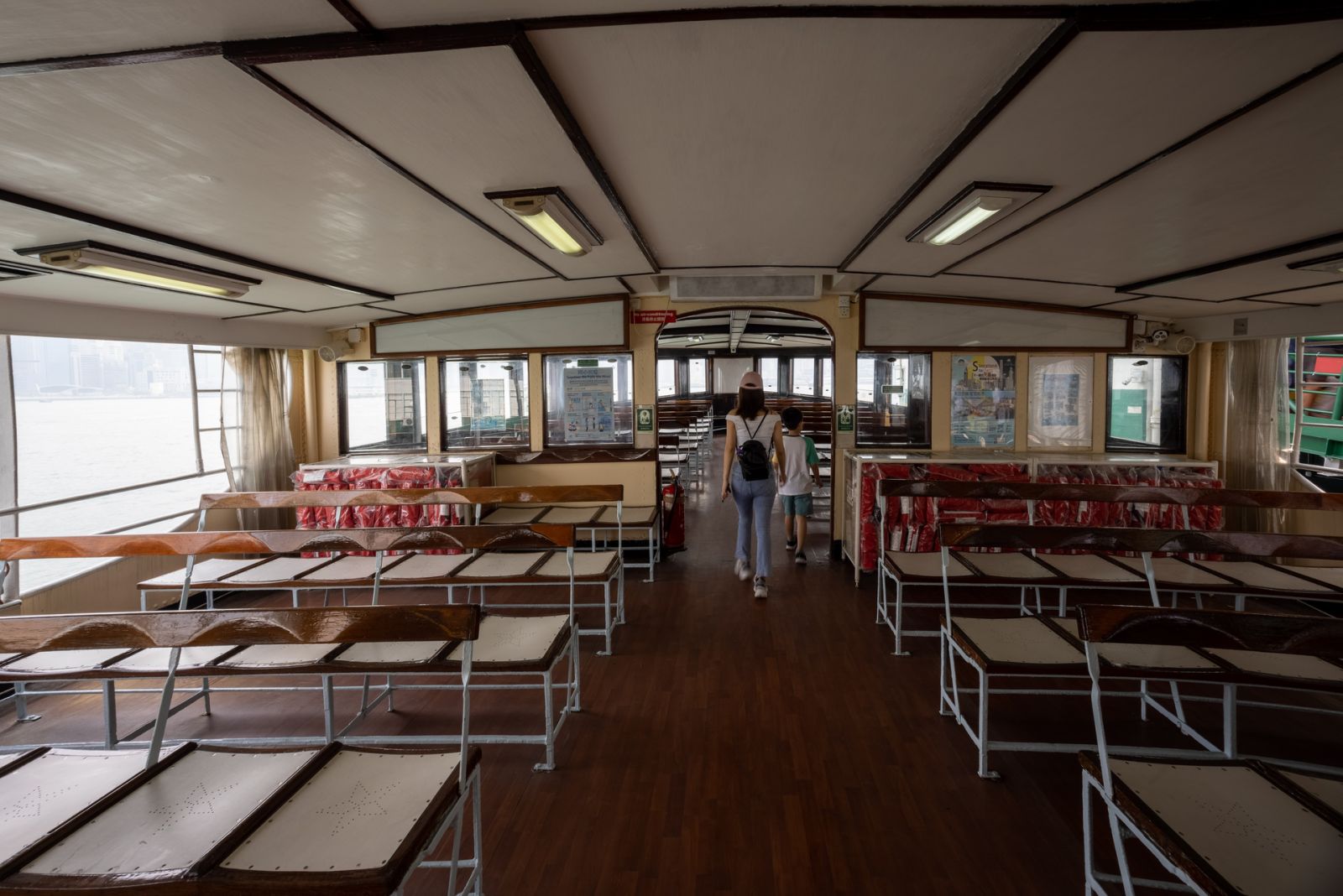 What makes the 5-minute Solar Star Vessel journey so remarkable? It is not just something nostalgic, it is more about the incredible scenery you can enjoy throughout the trip. There are 2 main routes to go across the shores: the Central-Tsim Sha Tsui Route and the Wan Chai-Tsim Sha Tsui Route, with the former being more popular. You can opt for either the upper or lower deck, both offering row seating for admiring Hong Kong's impressive skyline. Feel the sea breeze on this leisurely journey while capturing snapshots of Hong Kong's unique skyscraper landscape. Additionally, if you time your trip just before 8 pm, the boats pause in the middle of the harbor, allowing passengers to enjoy the Symphony of Lights show featuring a mesmerizing display of dancing lights and music on the skyscrapers.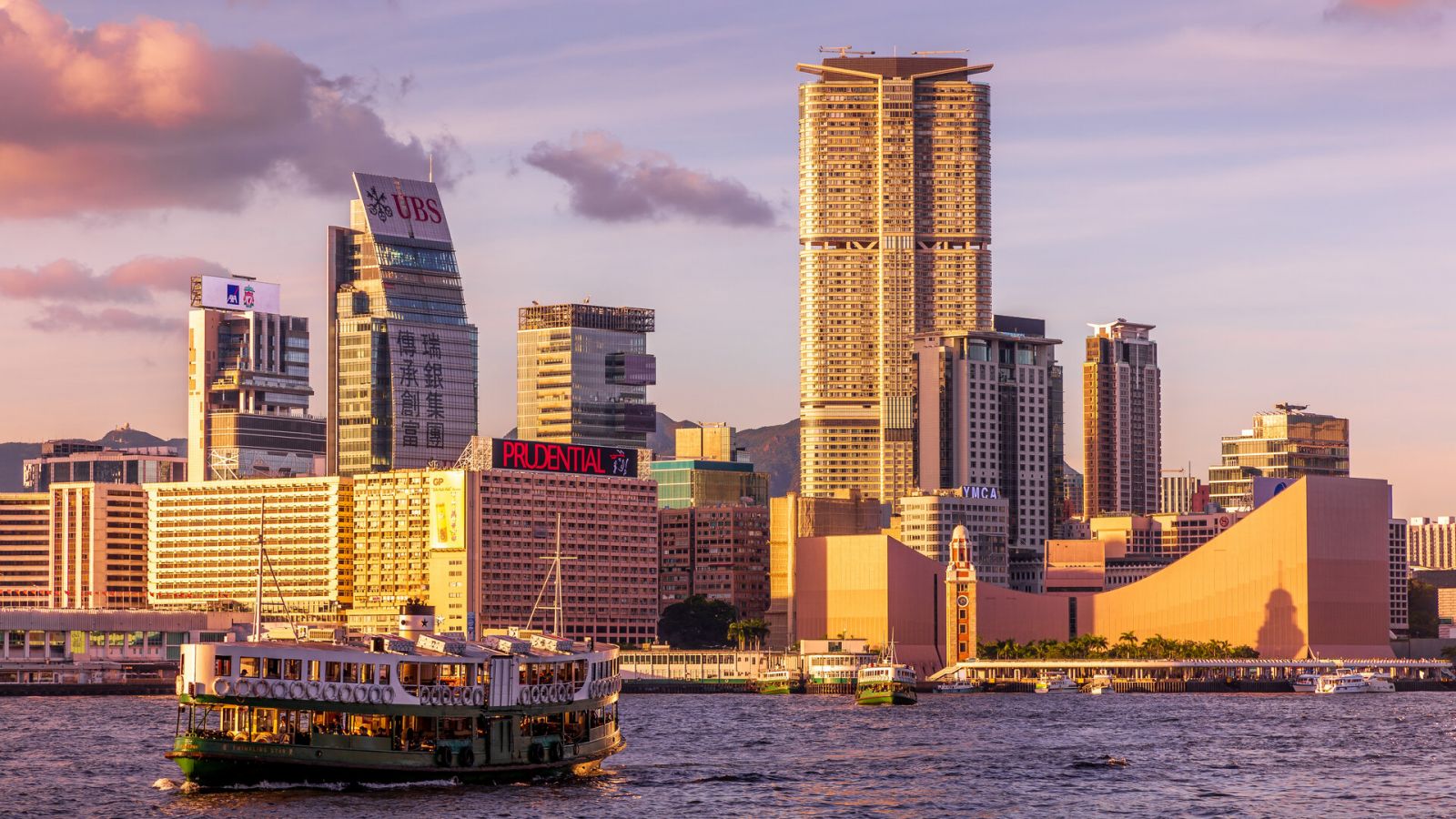 The Star Ferry's website offers a harbor tour for approximately $200 per person. Our advice? Skip the tour and take the regular ferry like a local! If you're still keen on a more luxurious cruise experience, consider options like Aqua Luna or DukLing. These cruises feature restored fisherman junk boats and include drinks for a truly unique harbor cruise.