Known for its dynamic blend of traditional and modern landscapes, Hong Kong is a haven for photographers. This city's fascinating fusion of towering skyscrapers, bustling markets, and rich cultural heritage provide ample opportunities for amazing pictures. However, beyond these well-known scenes, Hong Kong also boasts numerous hidden gems, perfect for that captivating Instagram photo. This guide aims to take you on a visual journey, exploring some of the top locations for striking photography in Hong Kong.
Yick Cheong Building (aka Monster Building)
Feast your eyes (and lenses) on the architectural marvel that is the Yick Cheong Building, also known as the Monster Building. This residential complex's unique configuration, featuring layers of identical balconies, offers a distinct urban backdrop for photos. Make sure to check out our Tai On Building Food Recommendation and Shau Kei Wan Main Street East Food Recommendation as you are not far from there!
Read more: Hong Kong's Monster Building Photography Guide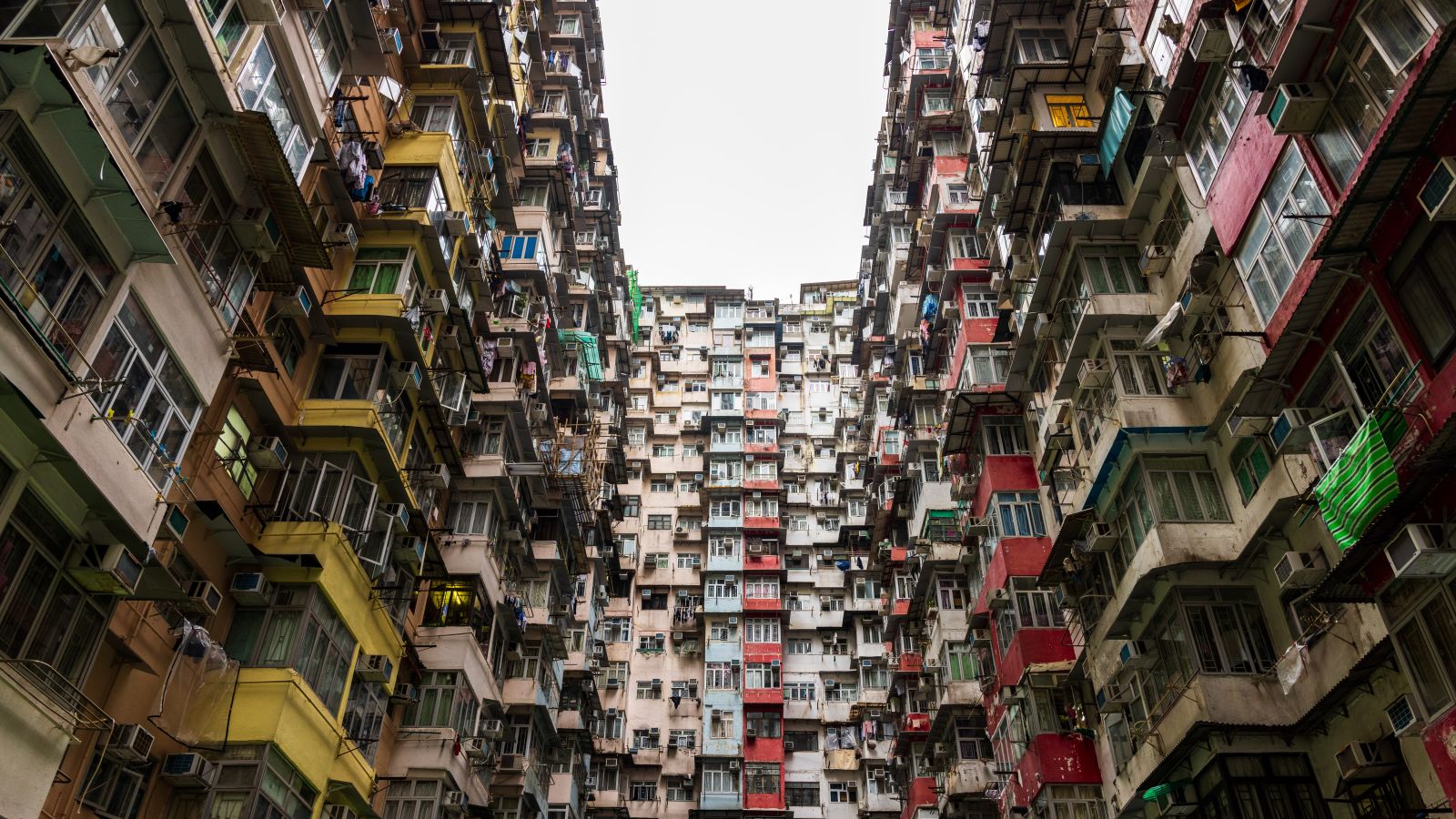 Choi Hung Estate
Choi Hung Estate has transformed its residential charm into a photography oasis. Its basketball court, painted in the colors of the rainbow, is a must-visit spot for Instagrammers seeking a vibrant, colorful canvas for their feed. Choi Hung Estate is only two MTR stops away from the two famous temple Wong Tai Sin and Chi Lin Nunnary.
Read more: Choi Hung Estate Photography Guide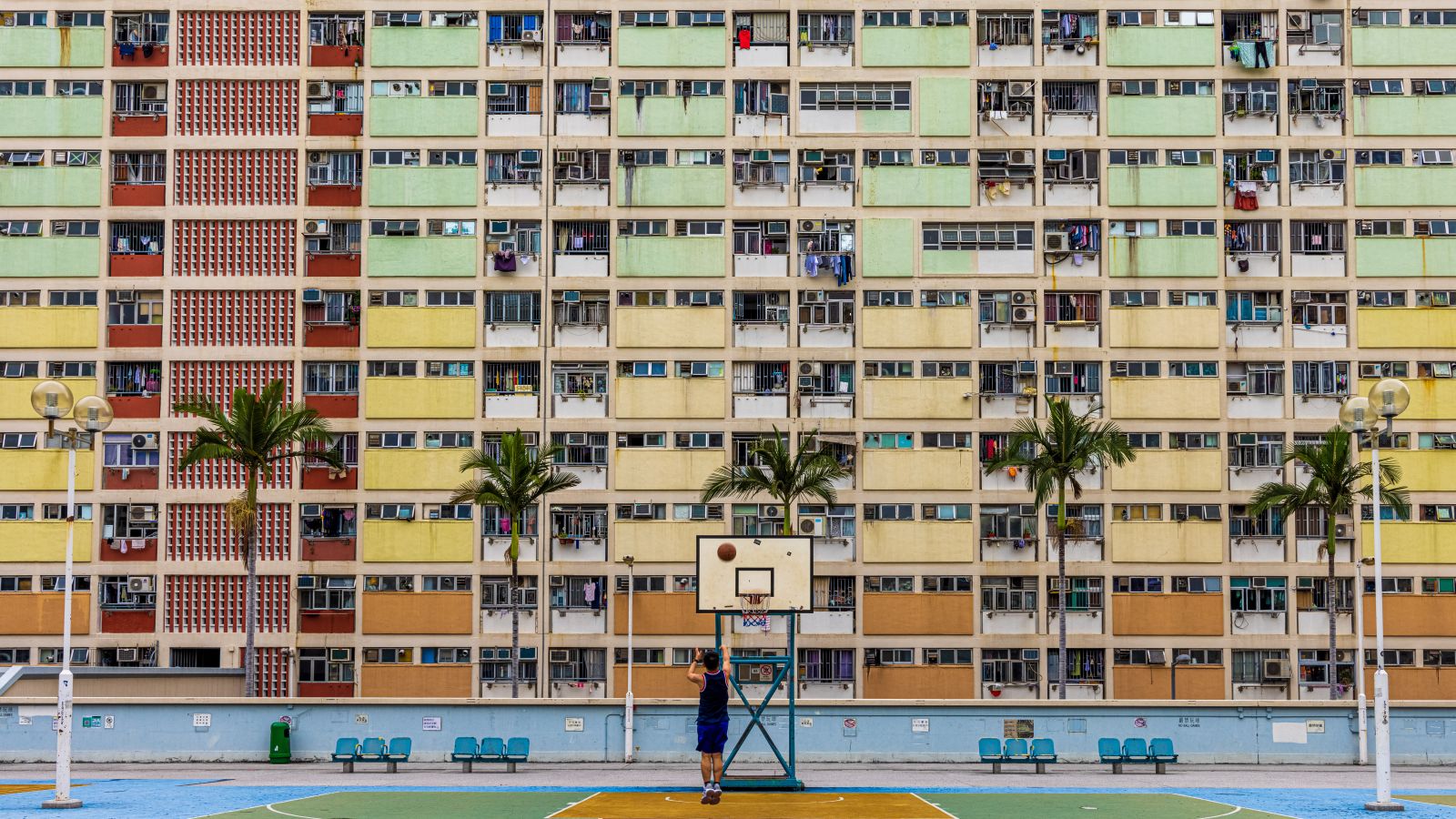 Sai Wan Swimming Shed
Tucked away on the western shore of Hong Kong Island, the Sai Wan Swimming Shed offers breathtaking views of the sea and surrounding mountains. This picturesque spot is popular among photographers aiming to capture the city's natural splendor.
Read more: Sai Wan Swimming Shed Photography Guide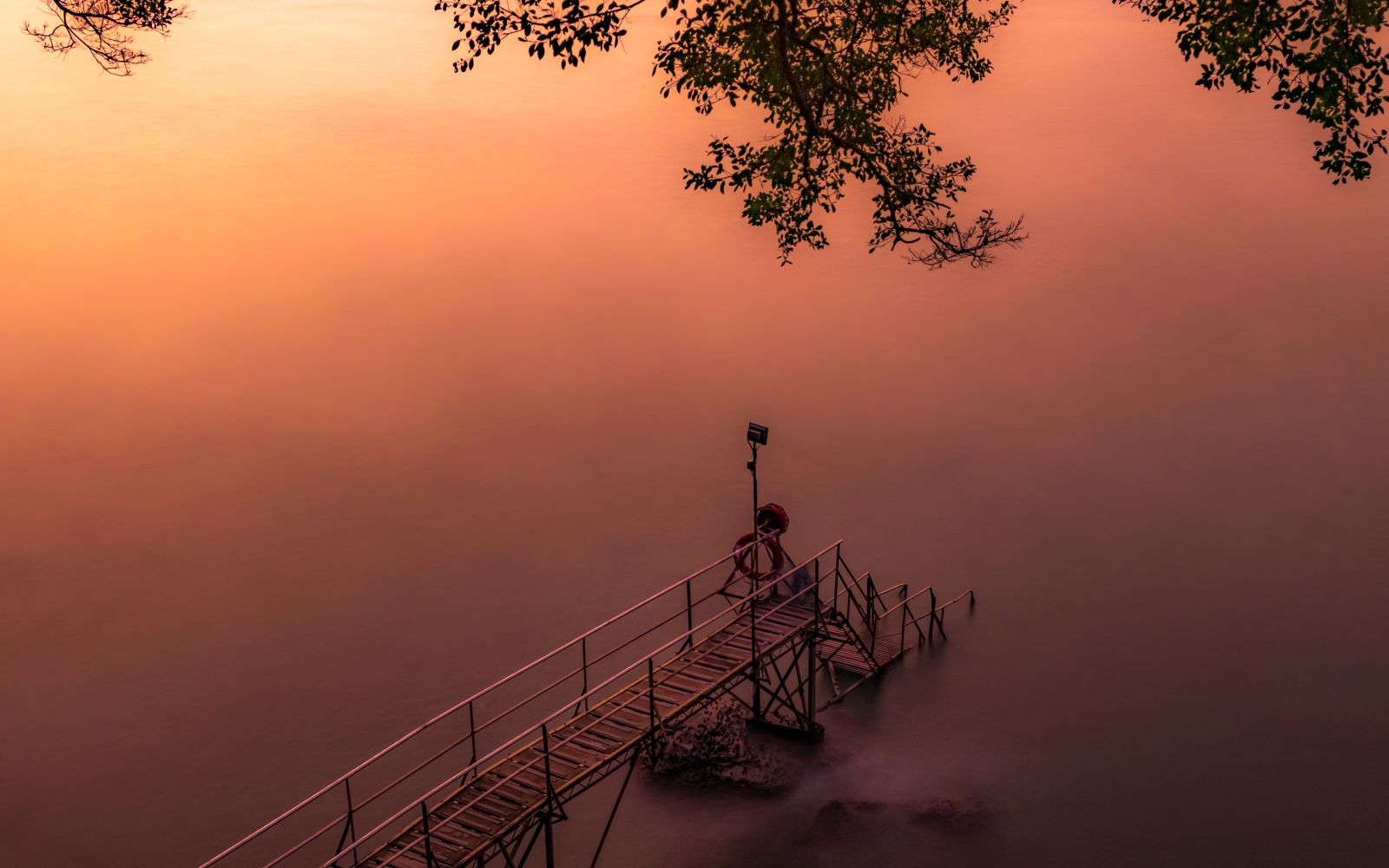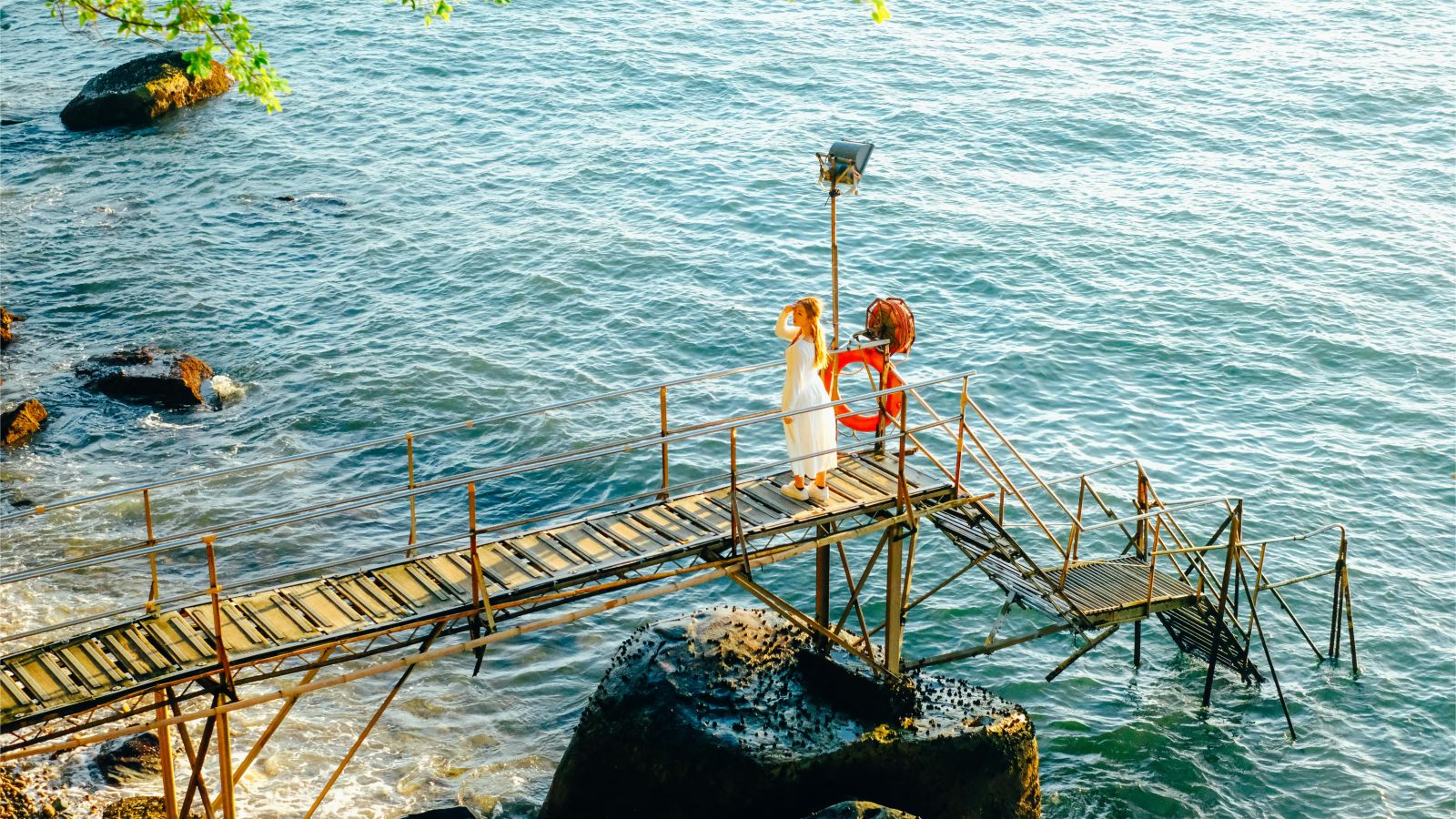 Tsim Sha Tsui Promenade
Experience the magic of the Tsim Sha Tsui Promenade, where Hong Kong's breathtaking skyline unfolds in all its glory. Day or night, capture stunning photos of shimmering skyscrapers, the bustling Victoria Harbour, and the iconic Star Ferry. This harbour view is a must-visit for awe-inspiring, Instagram-worthy shots of Hong Kong's urban charm. A Symphony of Lights takes place every day at 8 pm. Feeling hungry near Tsim Sha Tsui? Check out Tsim Sha Tsui Food Recommendation.
Read more: Tsim Sha Tsui Promenade Photography Guide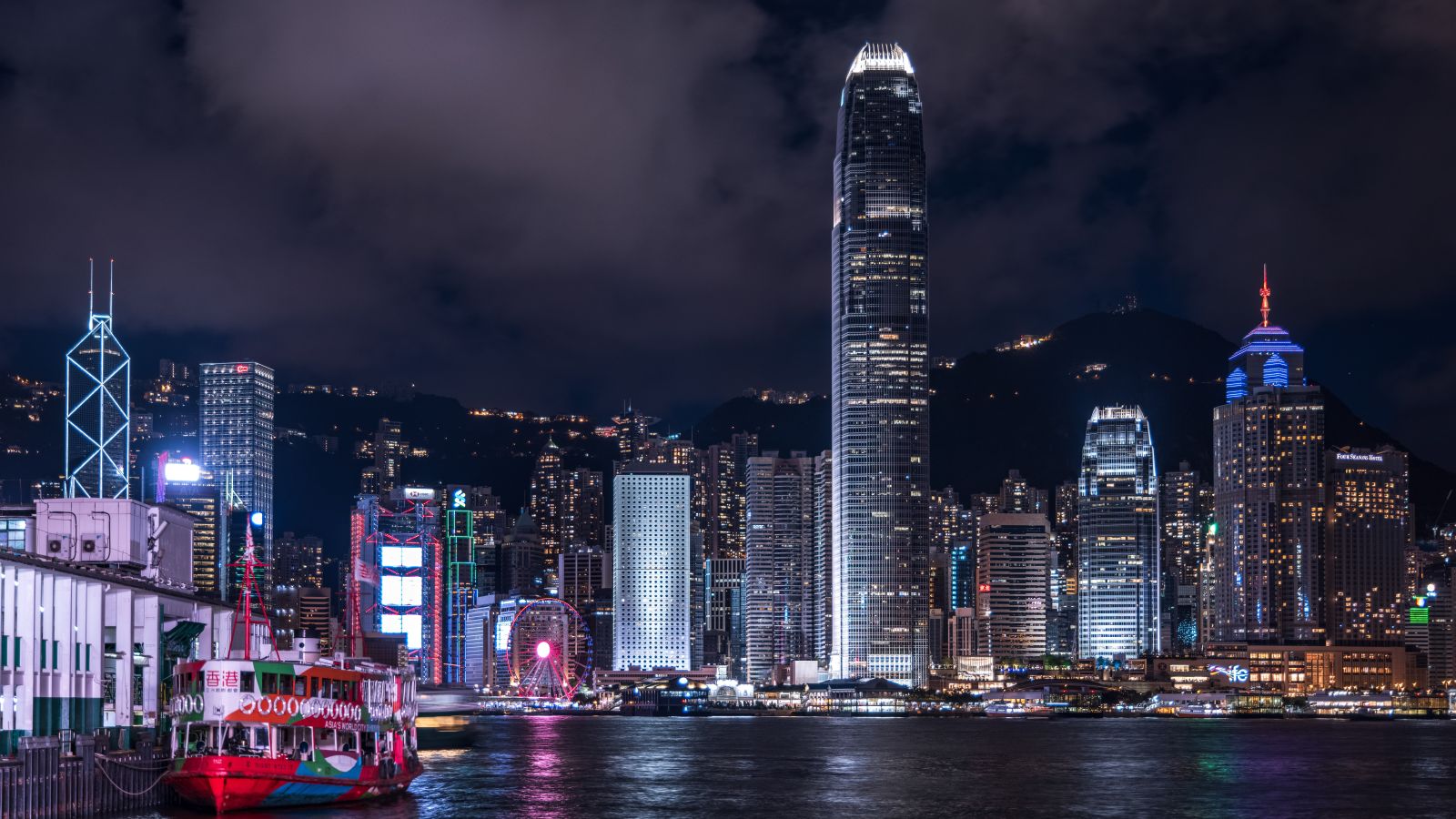 Lugard Road (aka The Peak Circle Walk)
Discover the breathtaking beauty of Hong Kong at Lugard Road, part of the scenic Peak Circle Walk. With panoramic vistas of Victoria Harbour and the city skyline, it's a photographer's dream come true. Don't miss the iconic Peak Tram's journey up the hill, an unforgettable visual treat waiting to be immortalized in your camera.
Read more: Lugard Road Photography Guide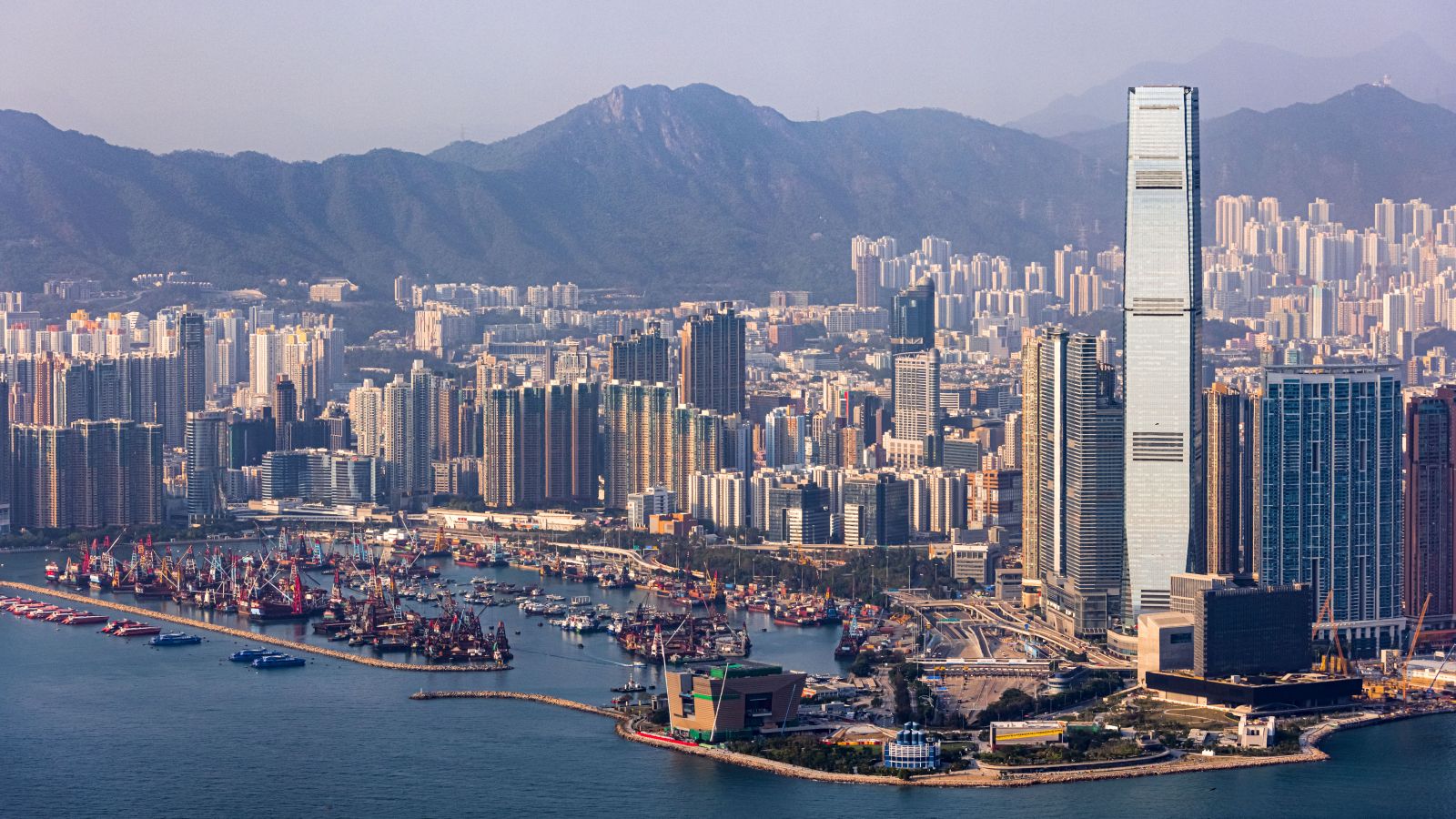 Man Mo Temple
The Man Mo Temple is a historic temple in Central, Hong Kong Island. It's known for its intricate architecture and traditional Chinese design, making it a popular spot for photographers looking to capture the city's cultural heritage. There is a wealth of history & culture in the neighbourhood near Man Mo Temple, including Antique Market, Tai Ping Shan Street, Kwong Fuk Ancestral Hall, Bonham Strand West, and Ko Shing Street (Dried Seafood Market).
Read more: Man Mo Temple Photography Guide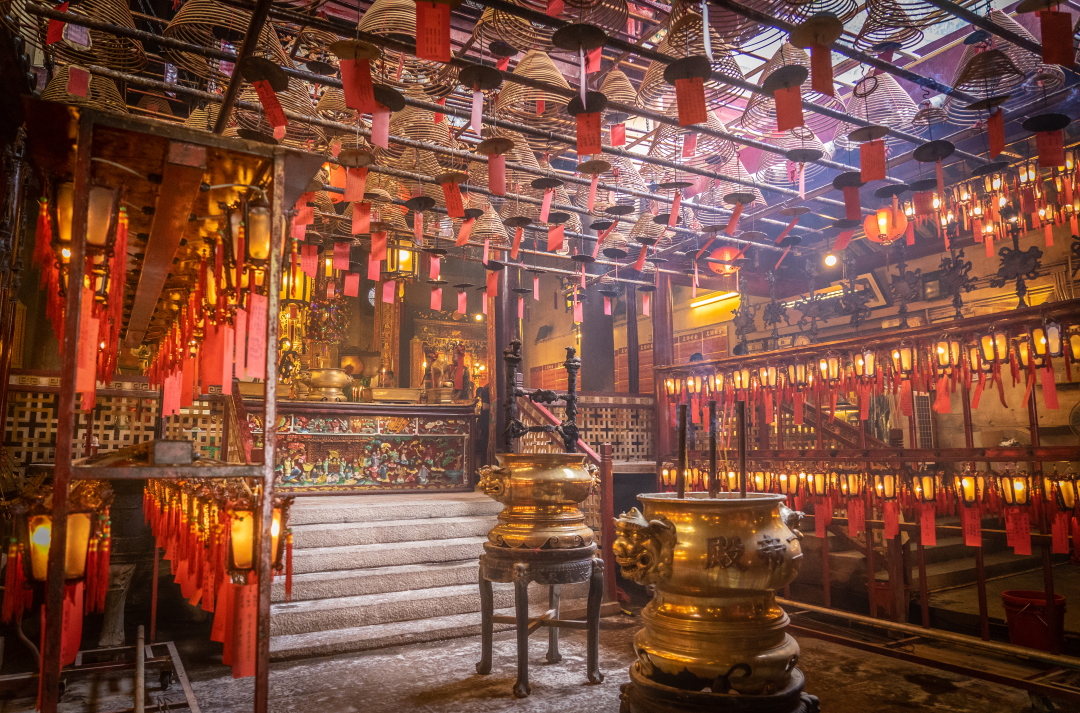 Nan Lian Garden & Chi Lin Nunnery
The Nan Lian Garden and Chi Lin Nunnery are adjacent attractions in Diamond Hill, Kowloon. The garden features beautiful traditional Chinese architecture and scenic landscaping, while the nunnery is a peaceful Buddhist temple. Together, they offer a tranquil oasis in the midst of the city, making them a popular spot for photographers looking to capture a different side of Hong Kong. Don't miss Choi Hung Estate as it is also a popular Instagram spot in the Neighborhood as well!
Read more: Chi Lin Nunnery & Nan Lian Garden Photography Guide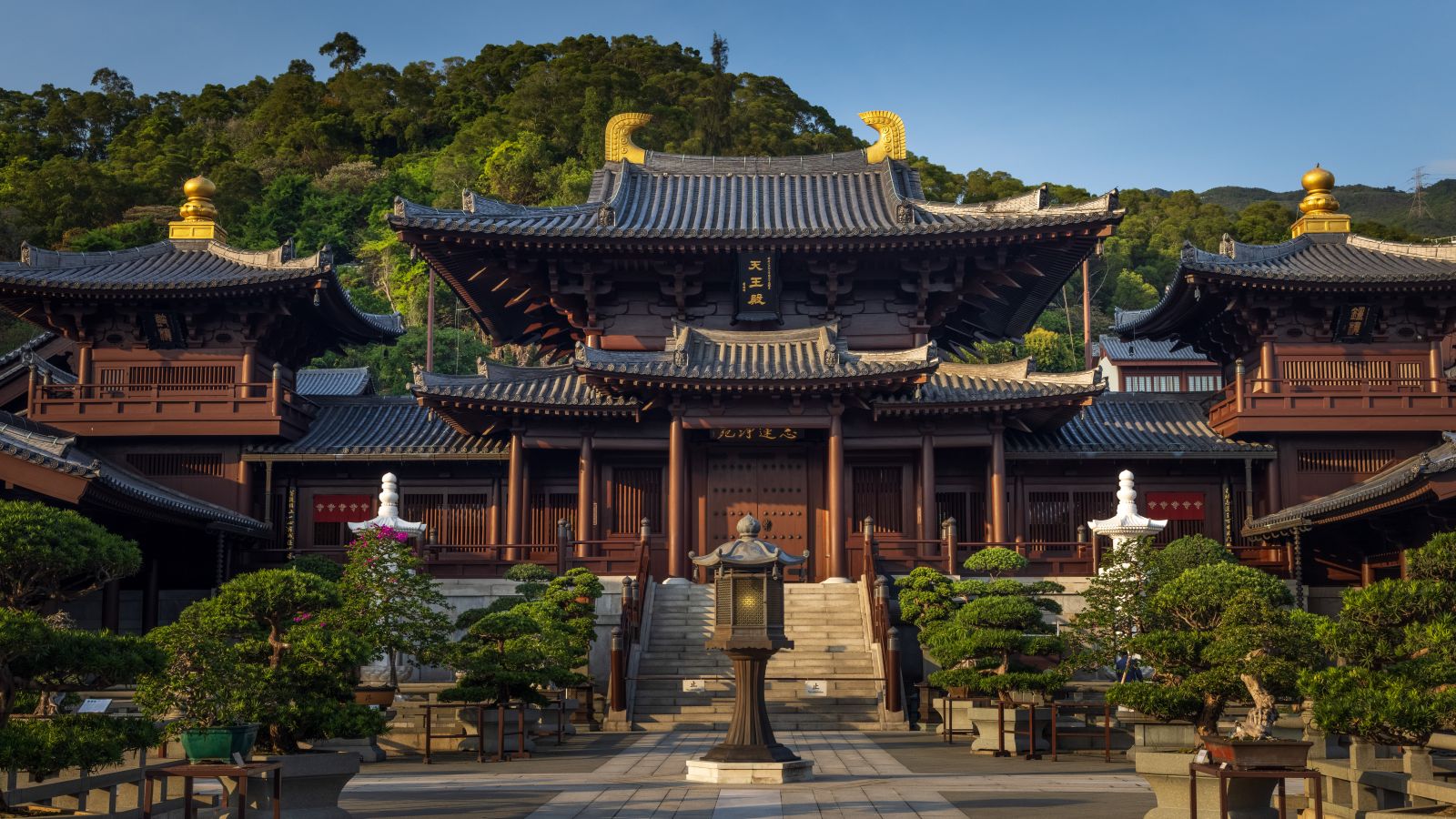 Lion Rock & Kowloon Peak
Lion Rock and Kowloon Peak (aka Suicide Cliff) are two of Hong Kong's most famous hiking trails. They offer stunning views of the city from above, making them a popular spot for photographers looking to capture Hong Kong's natural beauty. The 495-meter Lion Rock holds a special place in locals' hearts, symbolizing the perseverance of Hong Kongers during the city's transformations in recent decades.
Read more: Kowloon Peak and Lion Rock Photography Guide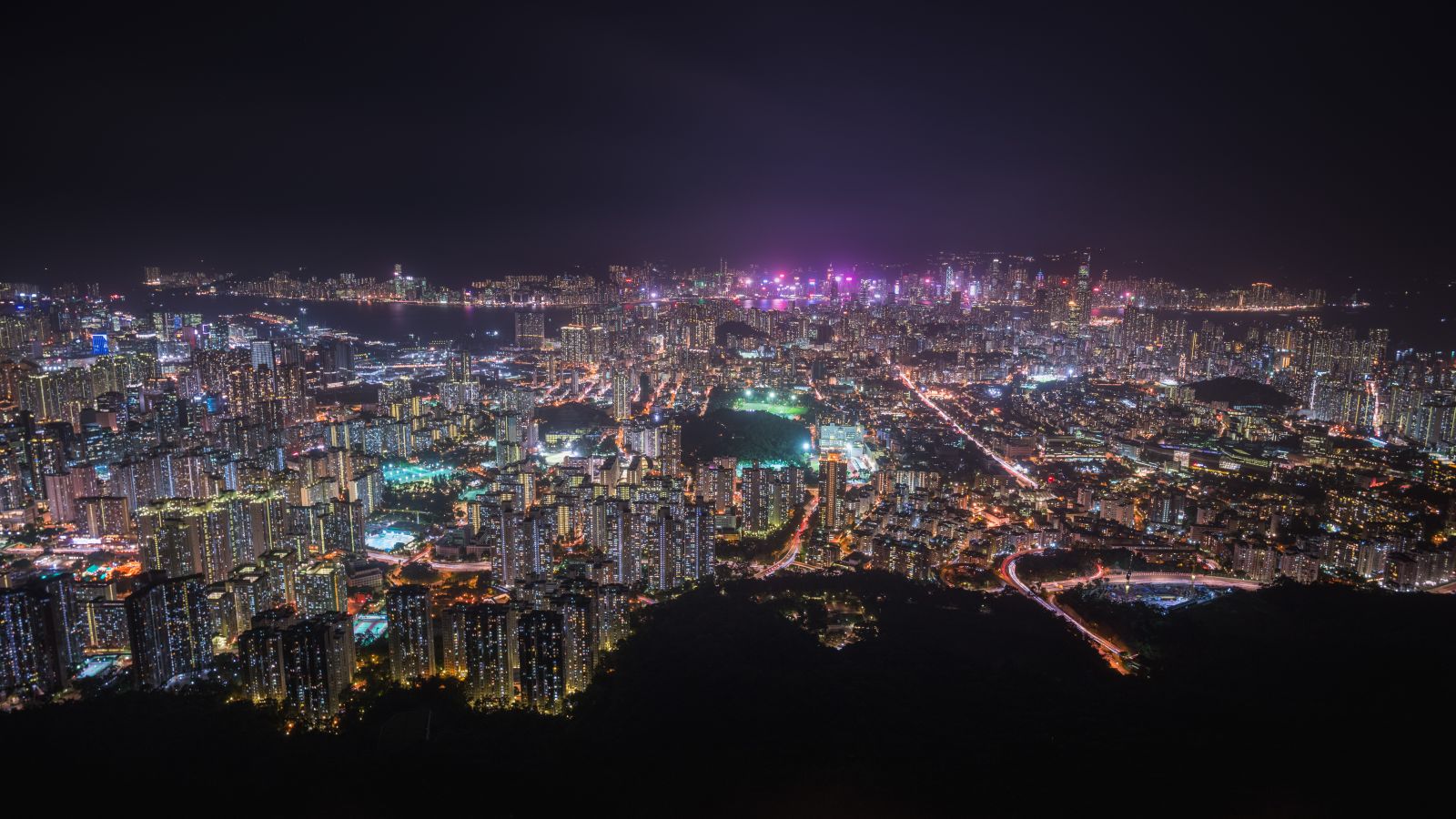 Sunset Peak & Lantau Peak
Visit Sunset Peak and Lantau Peak for a mesmerizing encounter with nature. Capture stunning photos of the shimmering silver grass fields, a unique spectacle that adds a magical touch to your landscape shots. From the peaks, delight in panoramic views of Hong Kong, providing an unparalleled backdrop. Here, the poetry of nature unfolds, offering photographers enchanting scenes at every turn.
Read more: Sunset Peak and Lantau Peak Photography Guide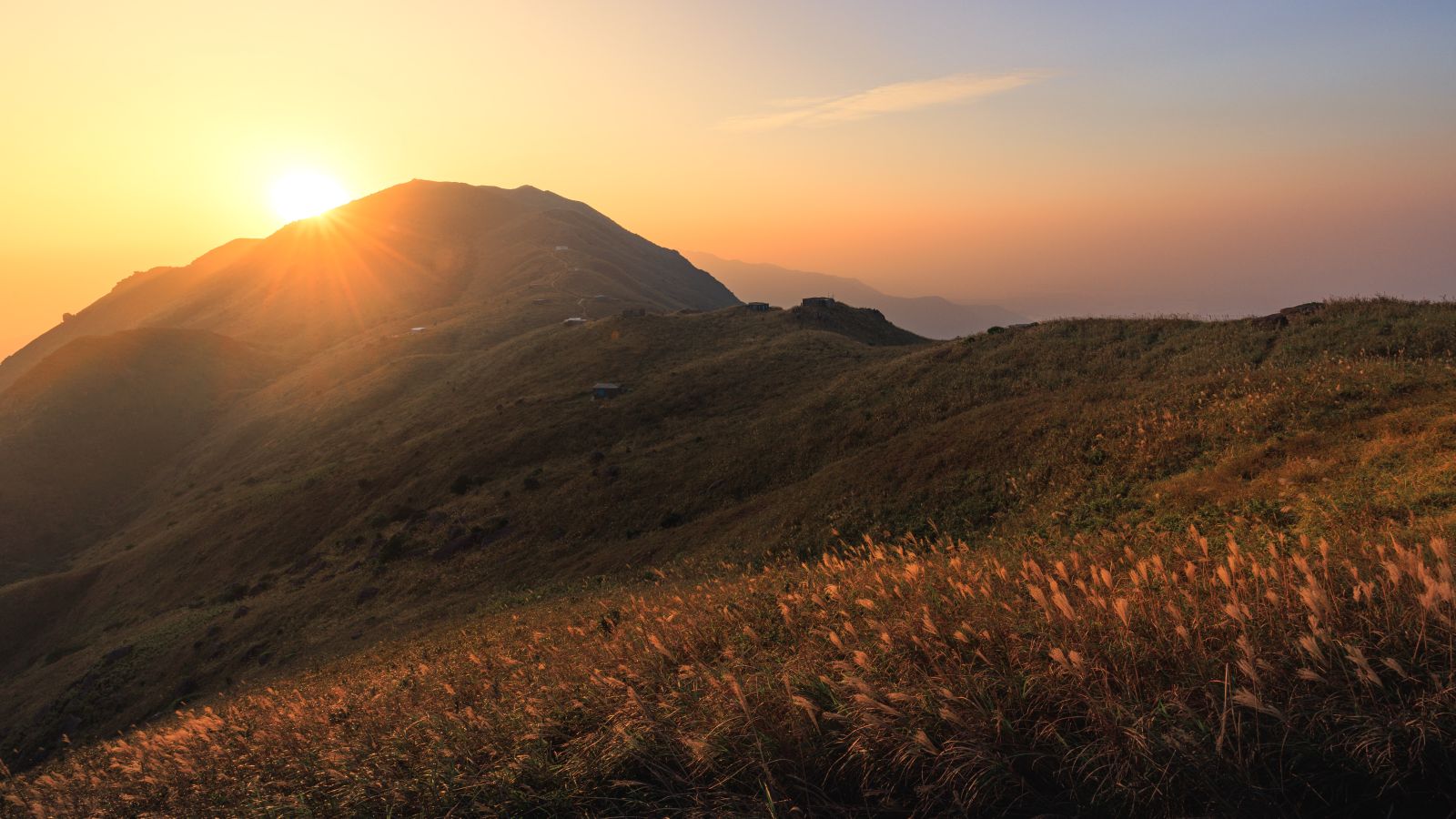 Central Light Trail
The Central Light Trail, conveniently located in the heart of Hong Kong, offers photographers an up-close view of the city's lively streets. This accessible location presents an opportunity to seize the city's vibrancy in your photos. Achieving high-quality images here calls for the right photography gear, including a tripod and a camera with a wide aperture, to realize the stunning long exposure effect synonymous with the Light Trail. If you visit Central at night, don't miss Lan Kwai Fong the nightlife district and the numerous speakeasy bars (Please Don't Tell, Dr. Ferns, Foxglove) and Rooftop bars (Sevva) in the area.
Read more: Central Light Trail Photography Guide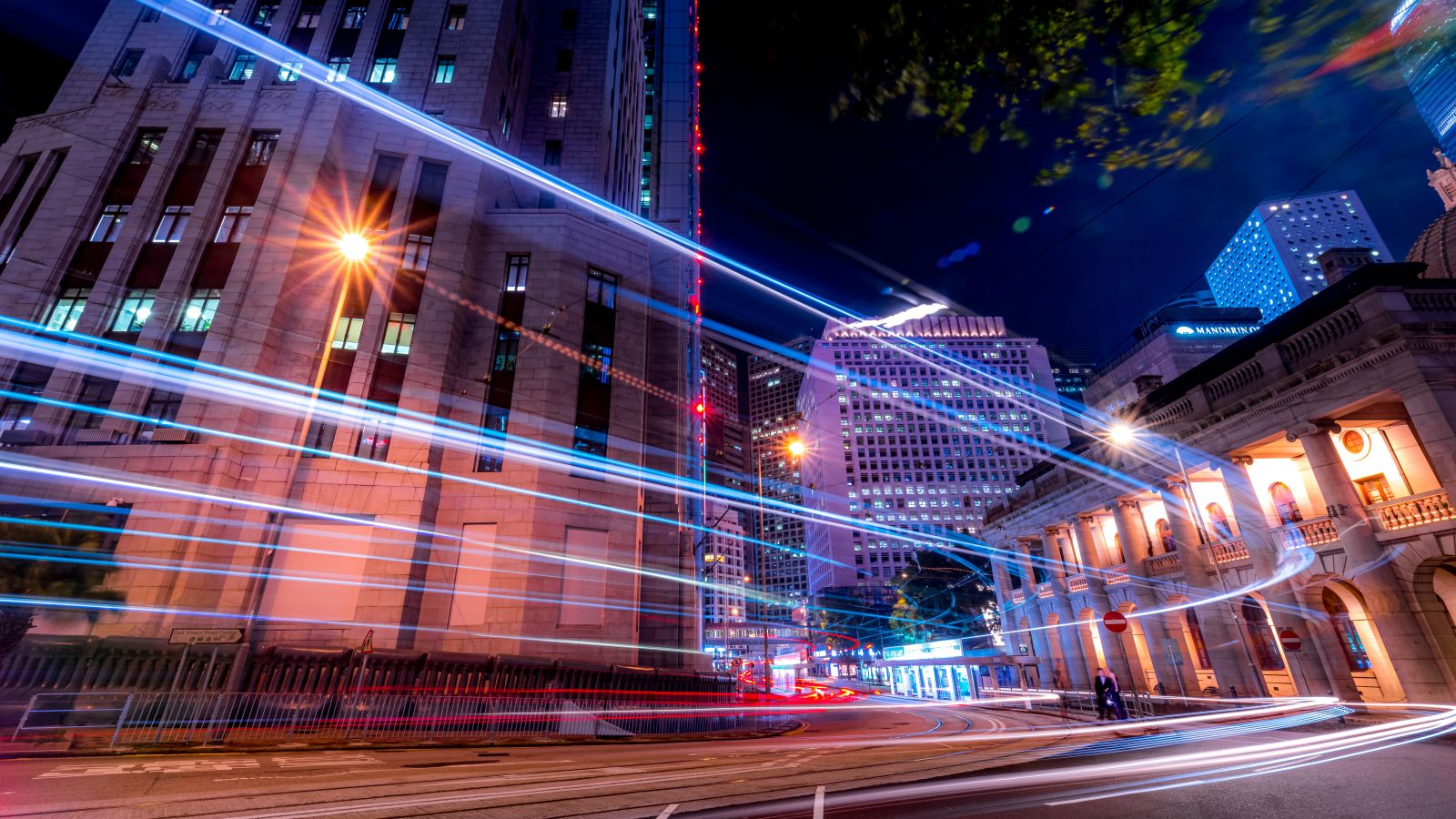 Chun Yeung Street
Unveiling the true spirit of Hong Kong's street culture, Chun Yeung Street in North Point is a bustling hub for photographers. This distinctive street market, featuring a tram line running directly through its center, provides an unparalleled snapshot of Hong Kong's dynamic urban lifestyle. By capturing the intersection of traditional market energy and modern transportation, photographers can effectively encapsulate the unique pulse of this city's daily life.
Read more: Chun Yeung Street Photography Guide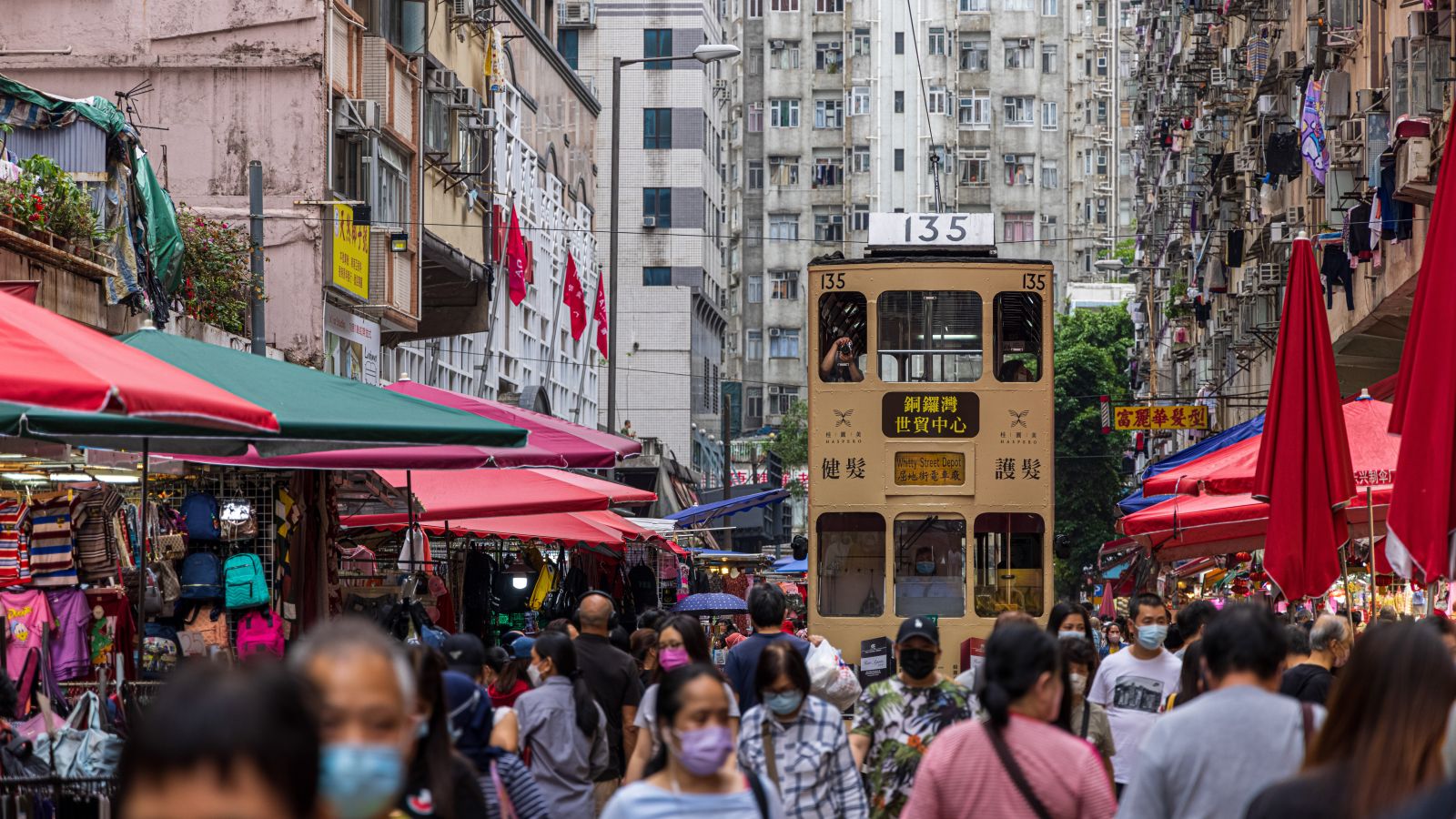 Causeway Bay Typhoon Shelter
While Causeway Bay is renowned as a bustling hub for shopping and dining, it also harbors a hidden gem – a tranquil spot nestled within the Typhoon Shelter. Offering extraordinary photo opportunities, this lesser-known location provides a refreshing contrast to the typical hustle of Causeway Bay. For photographers seeking a distinctive perspective of this vibrant district, this serene escape amidst the city's liveliness presents an unparalleled view.
Read more: Causeway Bay Typhoon Shelter Photography Guide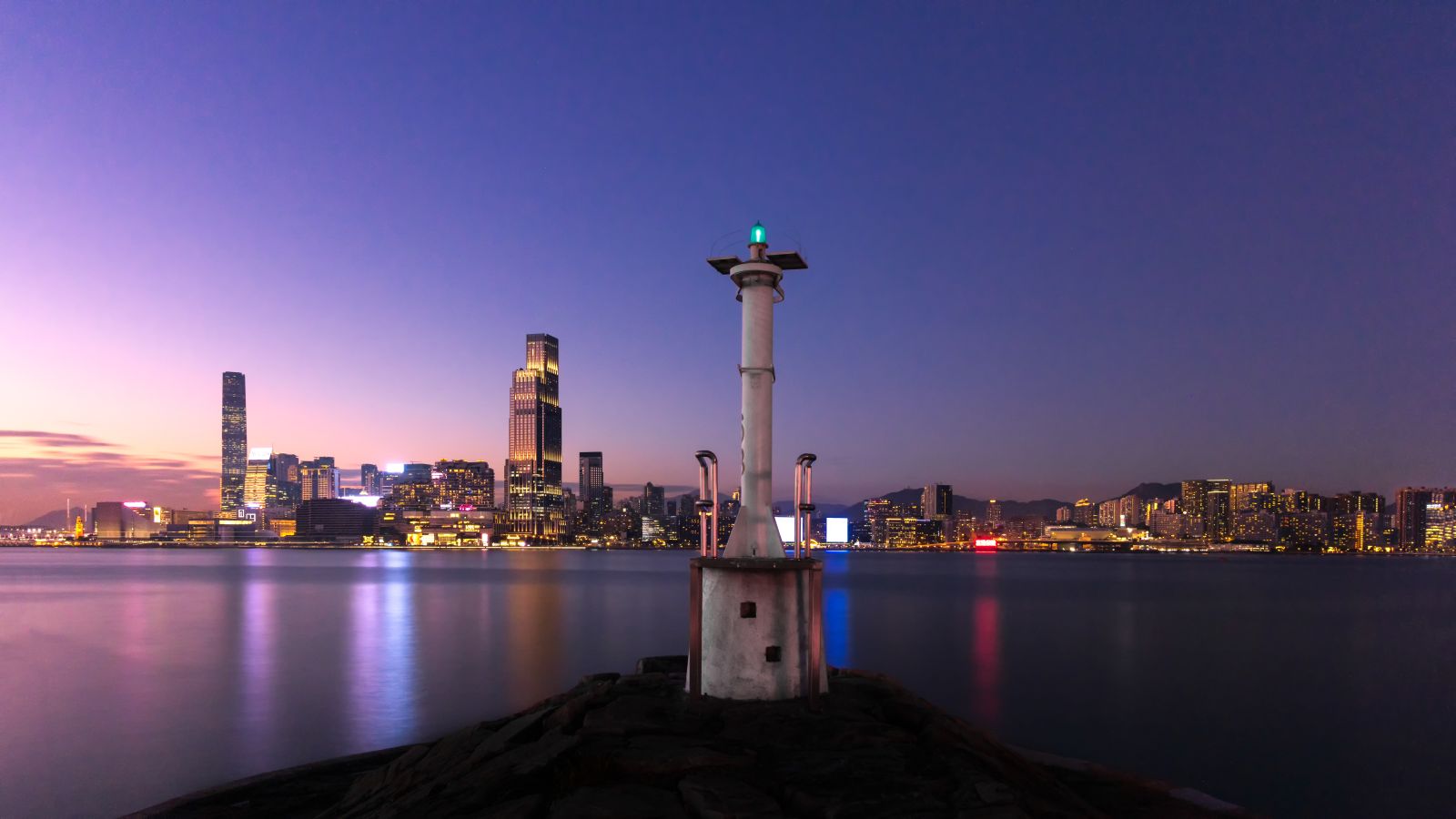 Ma Tso Lung
Nestled in the northernmost New Territories, bordering China, lies Ma Tso Lung, an under-the-radar treasure of Hong Kong. This discreet photography locale offers a fascinating window into the contrasting development trajectories of Hong Kong and China over time. Yet, as Hong Kong's urbanization expands further into the northeast New Territories, the captivating vistas offered by Ma Tso Lung are rapidly changing, making it a fleeting visual feast.
Read more: Ma Tso Lung Sunset Photography Guide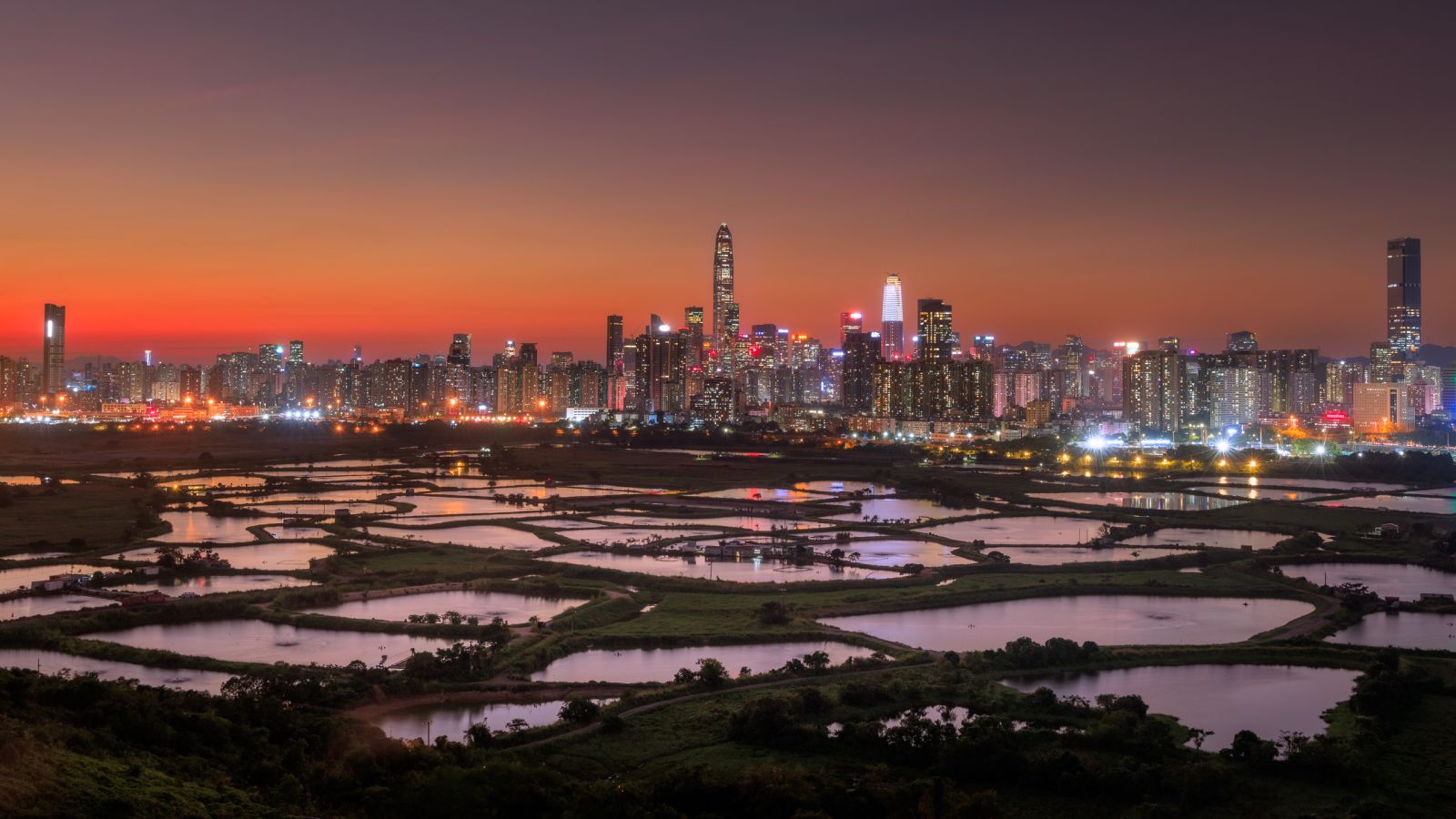 Tsing Yi Three Incenses
A short hike of under two hours brings you to the summit of Tsing Yi Peak, a hidden jewel offering breathtaking panoramas of the Hong Kong skyline, the bustling container port, the striking Stonecutters Island Bridge, and mesmerizing sunsets. Ideal for photographers seeking to encapsulate the harmonious coexistence of nature and urban development, this location beautifully showcases the enchanting industrial landscapes of Hong Kong.
Read more: Tsing Yi Three Incenses Night View Photography Guide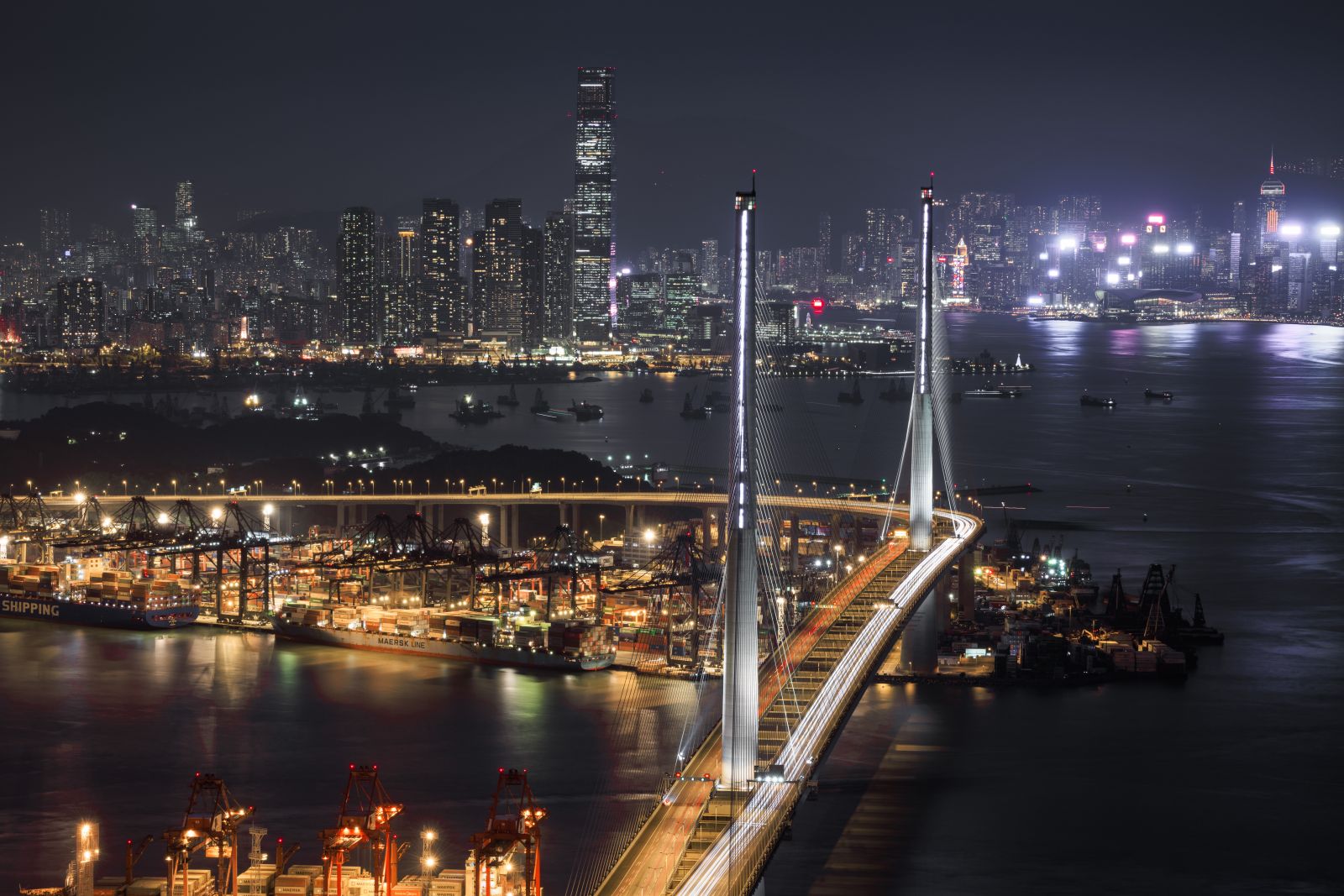 Neon Light
Immerse yourself in Hong Kong's rhythmic pulse, exemplified by its iconic neon lights. These dazzling displays sketch a distinctive portrait of the city's vibrant past and dynamic nightlife. Photographing these neon wonders transcends beyond mere imagery—it's an act of preserving a quintessential slice of Hong Kong's cultural tapestry. Seize the chance to freeze this symbolic manifestation of the city's enduring resilience and vibrant spirit in your frame. After the photograph session, head out to Ladies Market and Temple Street Night Market to experience night market in action near Mong Kok.
Read more: Hong Kong Neon Light Photography Guide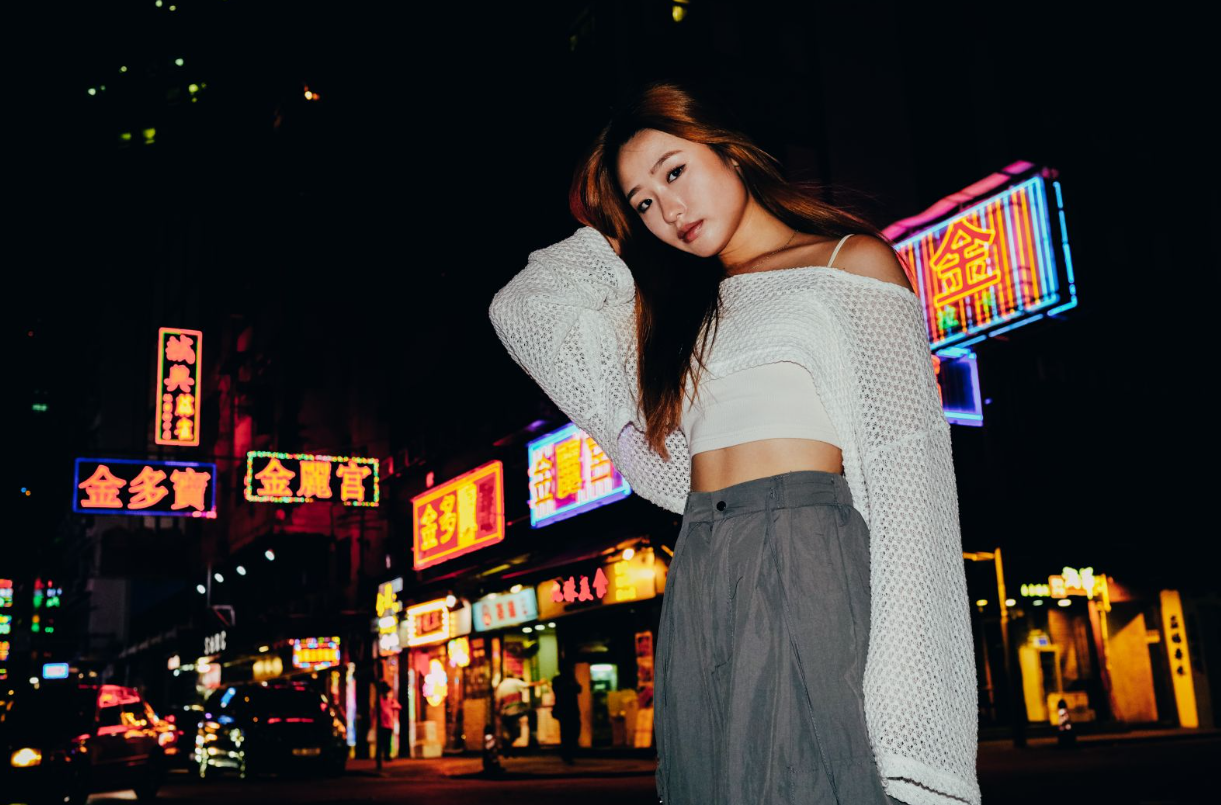 Hong Kong is a city that never fails to amaze and inspire, and its unique blend of nature, culture, and urban development makes it an ideal destination for photographers looking to capture stunning images. Whether you're hiking to the top of Lion Rock or exploring the hidden gems of Ma Tso Lung, there are endless possibilities for capturing the beauty of this dynamic city. By exploring these lesser-known locations, you can gain a new perspective on Hong Kong and discover the hidden beauty that lies beyond its bustling streets and iconic skyline.