Hong Kong is a bustling city that never sleeps, with a vibrant nightlife scene that offers something for everyone. From rooftop bars to speakeasy bars, craft beer bars to lively streets lined with clubs and bars, Hong Kong has it all. In this article, we'll take a look at some of the best places to experience Hong Kong's nightlife.
The Nightlife Districts
If you're looking for a night out on the town, there are several areas in Hong Kong that are known for their nightlife. Lan Kwai Fong is one of the most popular areas for nightlife, with numerous bars, clubs, and restaurants. Soho is another popular area with a lively atmosphere and a wide range of bars and restaurants. Knutsford Terrace in Tsim Sha Tsui is known for its outdoor seating and relaxed vibe, while Lockhart Road in Wan Chai is known for its lively bars and nightclubs, and also has a reputation as a red-light district in Hong Kong. For those looking for something off the beaten path, Kennedy Town, and the Star Street Precinct in Admiralty are worth exploring.
Rooftop Bars
One of the most iconic experiences in Hong Kong's nightlife scene is enjoying a drink at one of the many rooftop bars scattered around the city. These bars offer stunning views of the skyline and harbor, making for an unforgettable night out. Some of the most popular rooftop bars in Hong Kong include OZONE, Felix, Sevva, Aqua Spirit, Skye, Sugar, and Le 188°. Many of these bars also offer excellent food and live music. Whether you're looking for a romantic spot for a date or a fun night out with friends, you can't go wrong with a rooftop bar.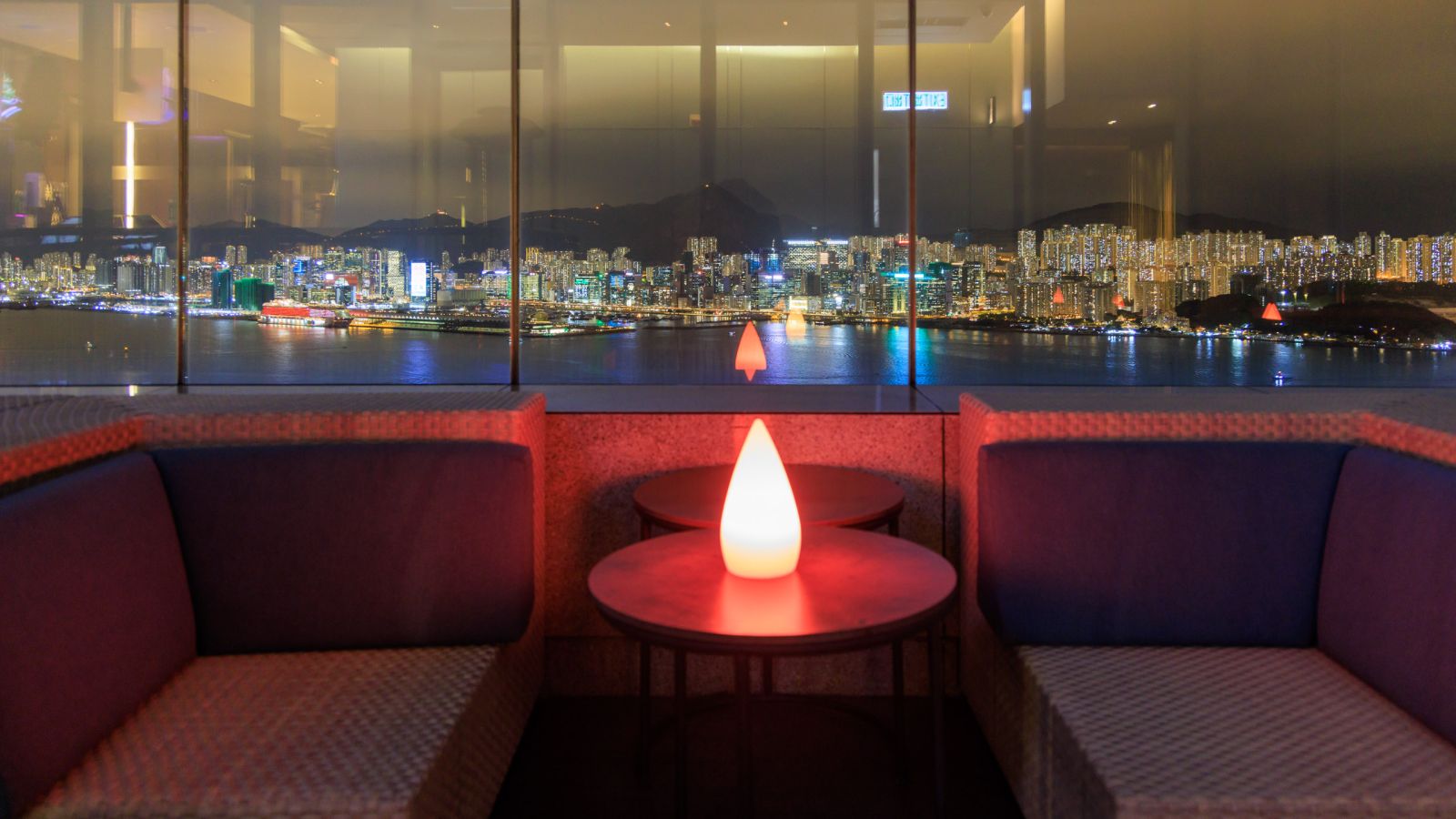 Read more: Rooftop Bar Recommendation
Craft Beers Geek
Craft beer has become increasingly popular in Hong Kong in recent years, and there are now numerous bars and pubs that specialize in serving up the best craft beer from around the world. Second Draft, The Globe, Tipsy Tap, Craftissimo, Kowloon Taproom, Hong Kong Island Tap House, and 99 Bottles are just a few of the popular craft beer bars in the city. These bars offer a more relaxed atmosphere than some of the other nightlife options in Hong Kong, making them a great spot for catching up with friends or enjoying a casual night out.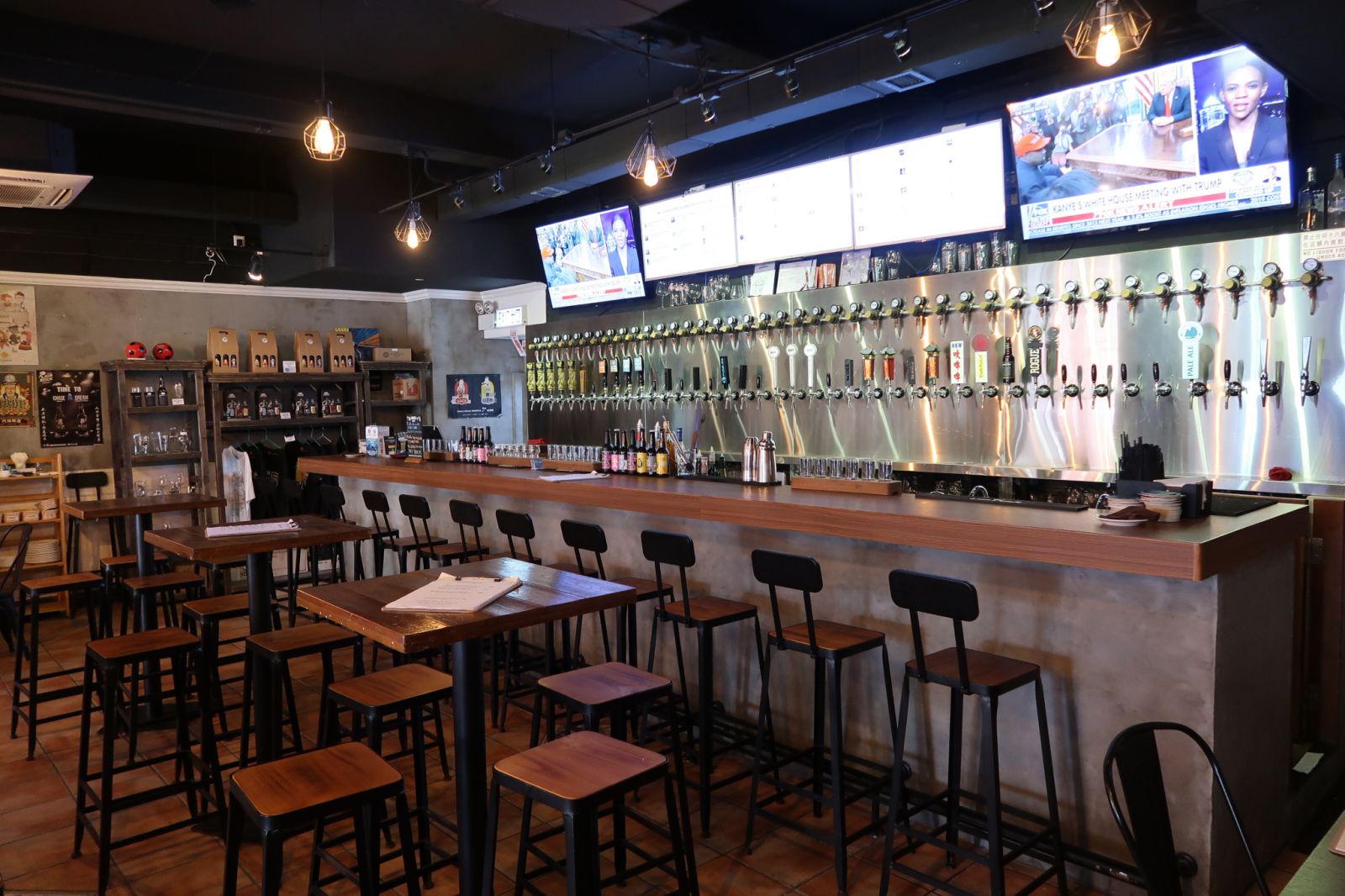 Read more: Craft Beer Bar Recommendation
Speakeasy Bars
Finally, if you're looking for a unique and adventurous night out, why not try one of Hong Kong's many speakeasy bars? These hidden bars offer a secretive and exclusive atmosphere, with delicious cocktails and a sense of mystery. Some of the most popular speakeasy bars in Hong Kong include Ping Pong Gintoneria, The Poet, Dr. Fern's, Fox Glove, Room 309, Please Don't Tell, The Old Man, and Mizunara. You'll need to do a bit of research to find these hidden gems, but the adventure is well worth it. These bars may have a dress code adding to their exclusivity.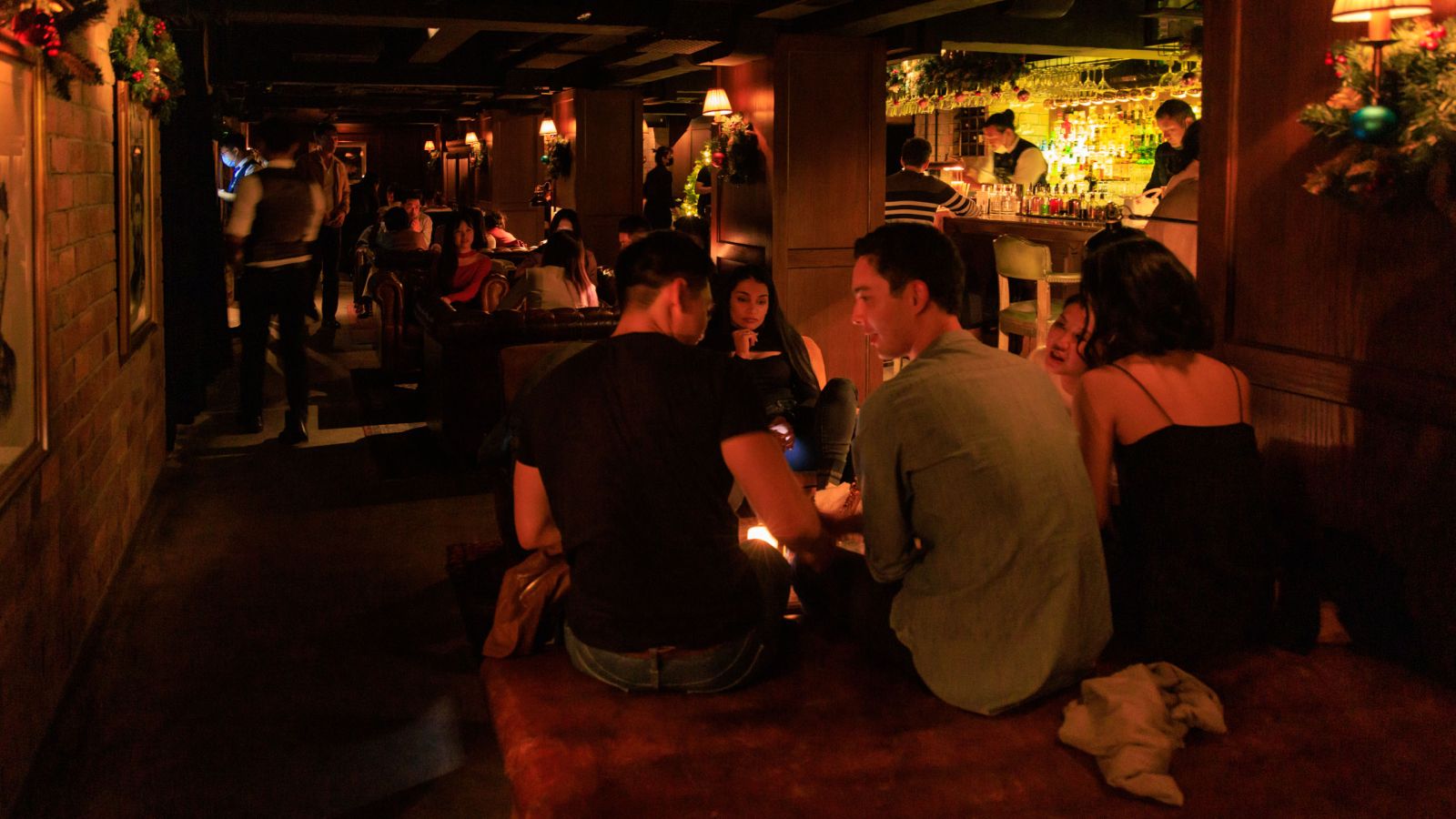 Read more: Speakeasy Bar Recommendation
Budget-Friendly Night Out
For those looking for a budget-friendly night out, Hong Kong has plenty of options that won't break the bank. A popular option is the "7-11 bar" in Lan Kwai Fong, where people gather outside of a 7-11 convenience store to drink before actually visiting a bar or club. If you're looking to meet like-minded travelers and get the best deals in town, check out Hong Kong Pub Crawl, which offers options like HKD 50 for two beers or HKD 50 for a mixer. With these affordable options, you can enjoy Hong Kong's nightlife scene without breaking the bank.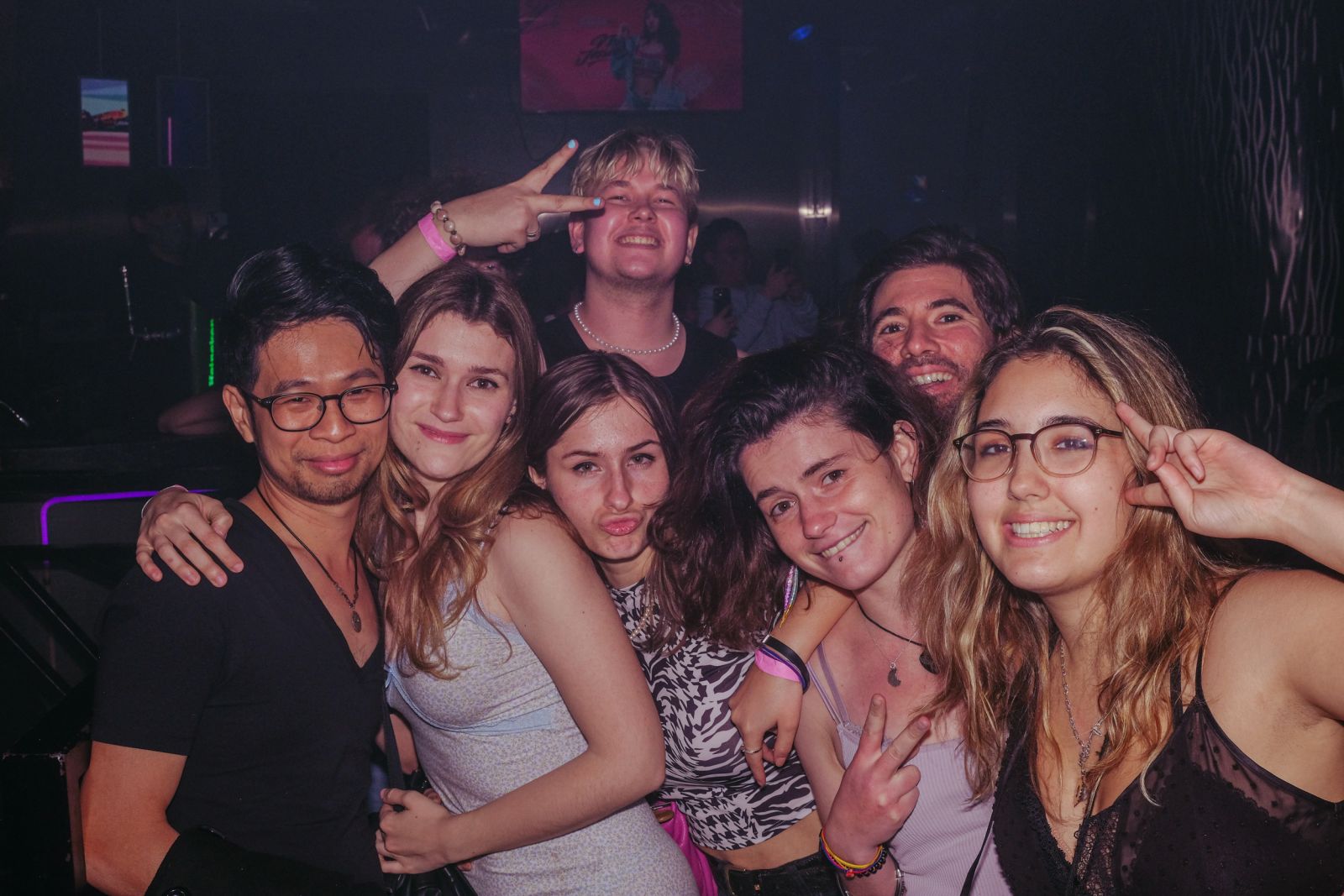 In conclusion, Hong Kong offers a diverse and exciting nightlife scene that caters to all tastes and preferences. Whether you're looking for a casual night out with friends, a romantic spot for a date, or a unique and adventurous experience, Hong Kong has it all. So why not get out there and explore the city's vibrant nightlife scene? You won't be disappointed!