Hong Kong seamlessly blends rich traditions with contemporary vibrancy, making it a paradise for both the discerning shopper and the curious traveler. This metropolis is renowned for its eclectic mix of shopping arenas, spanning from the lively open-air markets to the opulent shopping malls. Embark on this journey to uncover the diverse shopping experiences that this city has to offer, from the known to the lesser-known, and from the streets to the luxury suites.
Touristy Markets: The Icons of Hong Kong Shopping
Nestled in the bustling heart of Mong Kok, the Ladies Market is a renowned hotspot for fashion, accessories, and souvenirs. As the sun begins to set, the city lights illuminate the nearby Temple Street Night Market in Yau Ma Tei, where a vast range of goods, enticing aromas of local cuisines, and the enchanting hum of nightlife merge. Overlooking the serene Stanley Bay, Stanley Market on Hong Kong Island's south side offers a delightful mix of arts, crafts, and clothing. A short journey away in Sheung Wan stands the historic Western Market, an architectural marvel dating back to 1906. Its Edwardian facade guards a diverse range of products from modern apparel to ancient Chinese handicrafts. Not far from there, Antique Market unveils a sanctuary for antique lovers, with each artifact echoing tales from Hong Kong's rich past.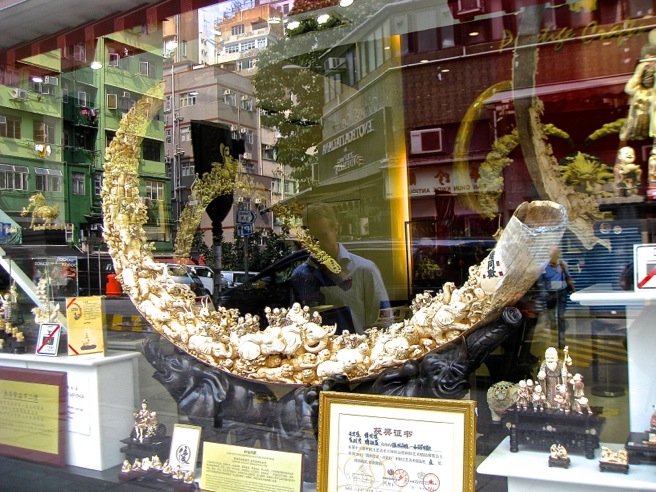 Less Touristy Markets: Dive Deeper into Hong Kong's Secrets
Mong Kok, the city's pulsating heart, houses the unique Goldfish Market, where visitors can lose themselves amidst rows of aquatic wonders. Just around the corner, the vibrant Flower Market bursts with colors, offering blooms for every occasion. On Yuen Po Street, the traditional Bird Market welcomes visitors with a cacophony of chirps, from melodious songbirds to majestic parrots. For those with a culinary curiosity, Sheung Wan's Dried Seafood Market offers a sensory expedition with its vast array of dried marine delicacies. Back in Sham Shui Po, Toy Street (aka Fuk Wing Street) beckons toy enthusiasts with its nostalgic treasures, while the neighboring Ap Liu Street and Golden Computer Centre present a digital paradise, showcasing the latest in tech and gaming.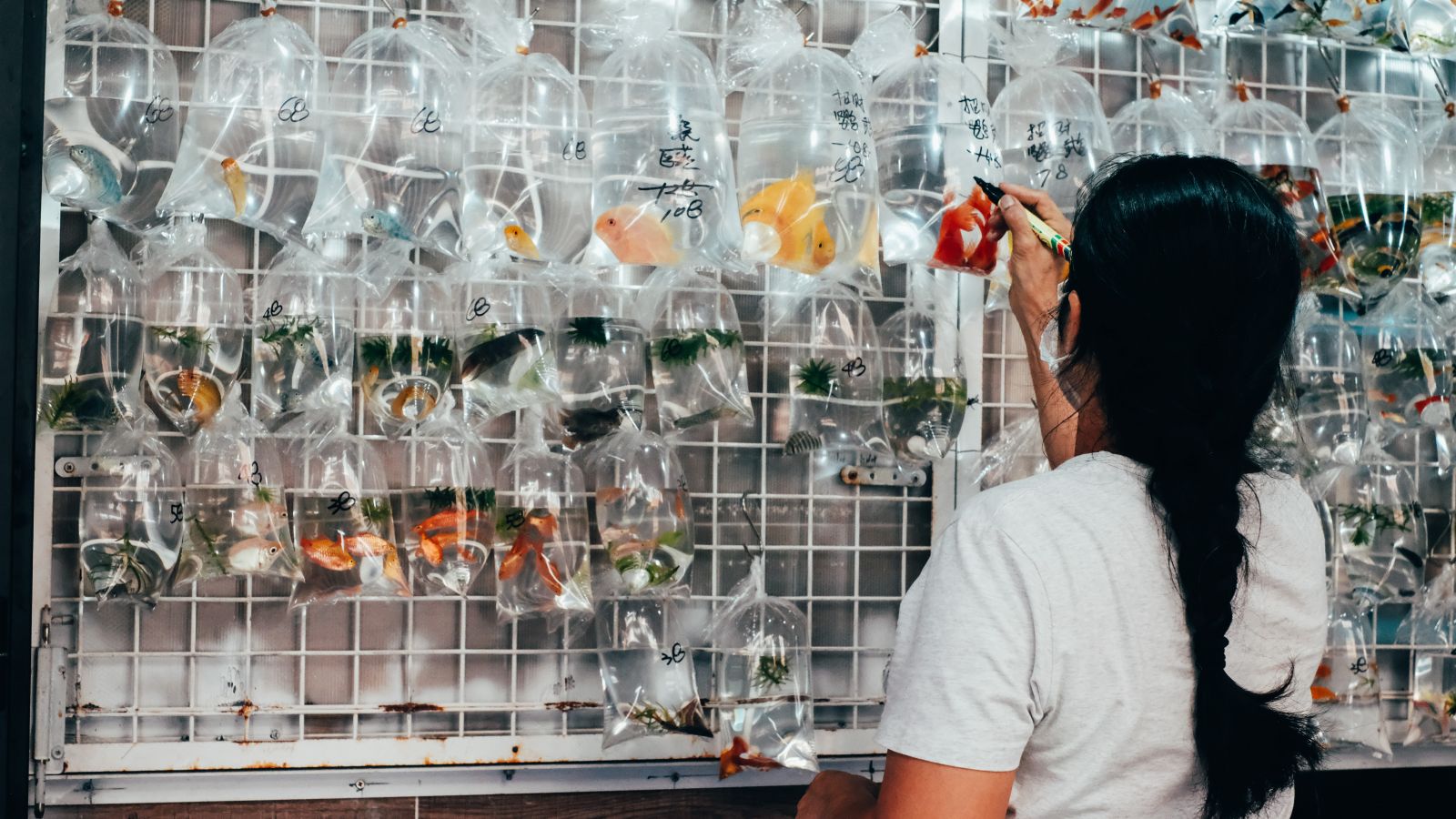 Local Markets: Experience The Authentic Hong Kong
Sham Shui Po's Pei Ho Street Market is a slice of daily Hong Kong life, echoing with the banter of sellers and the allure of fresh produce, meats, and seafood. A journey to Central reveals the historic Graham Street Market, where aisles brim with fresh produce and age-old culinary secrets. As the night deepens, Yau Ma Tei's Fruit Market remains abuzz, with workers weaving between stalls stacked with exotic fruits from across the continents.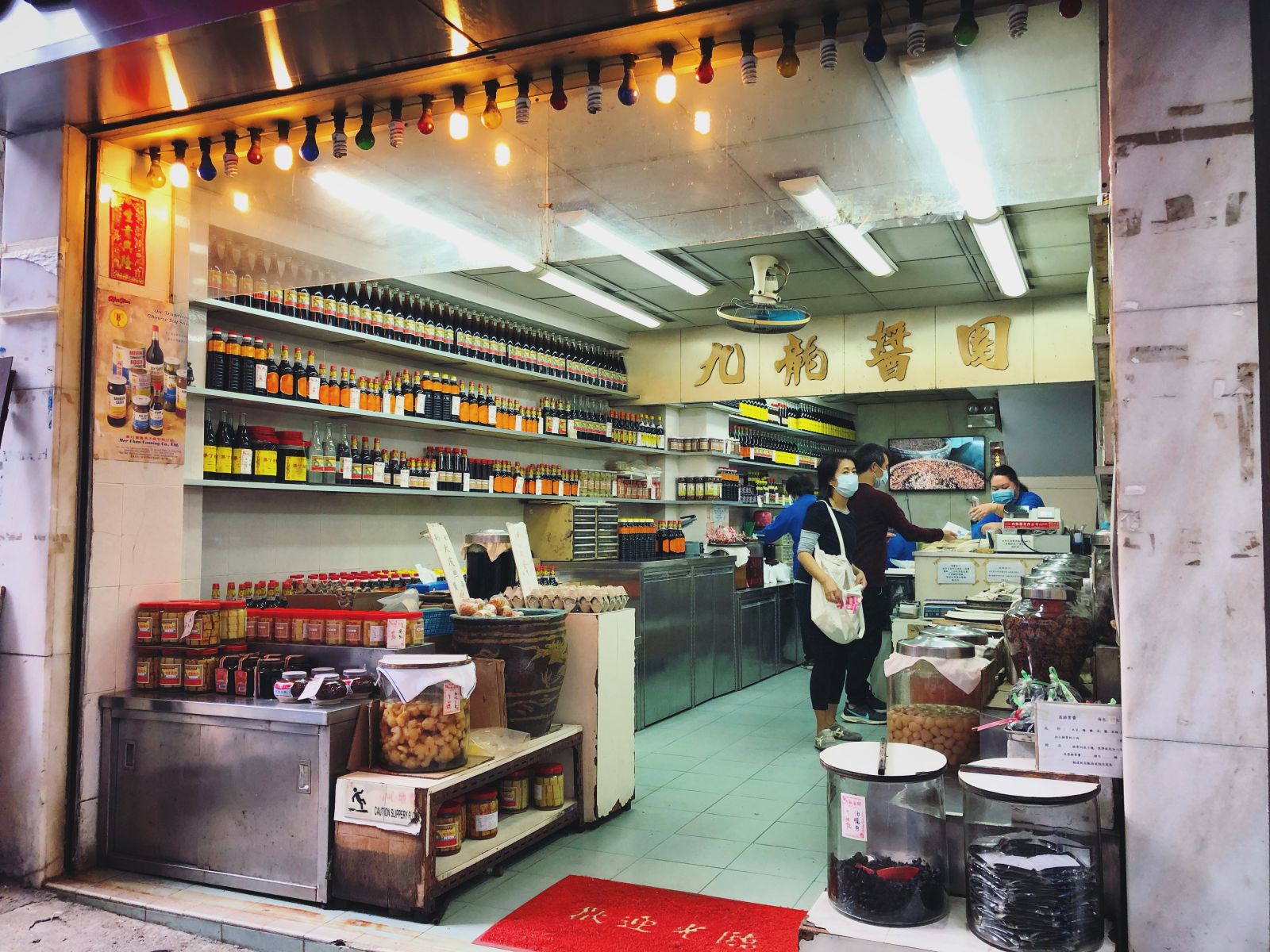 Where Locals Shop: Hong Kong's Best-Kept Secrets
Diverging from the typical tourist paths, Kwai Chung Plaza emerges as a favorite among locals, offering trendy pieces without the extravagant price tags. Meanwhile, in Mong Kok, the Argyle Centre stands as a testament to the city's affordable yet fashionable offerings. Concluding our shopping sojourn, Island Beverley & LaForet in Causeway Bay unfurls a tapestry of boutique stores, reflecting Hong Kong's dynamic fashion scene.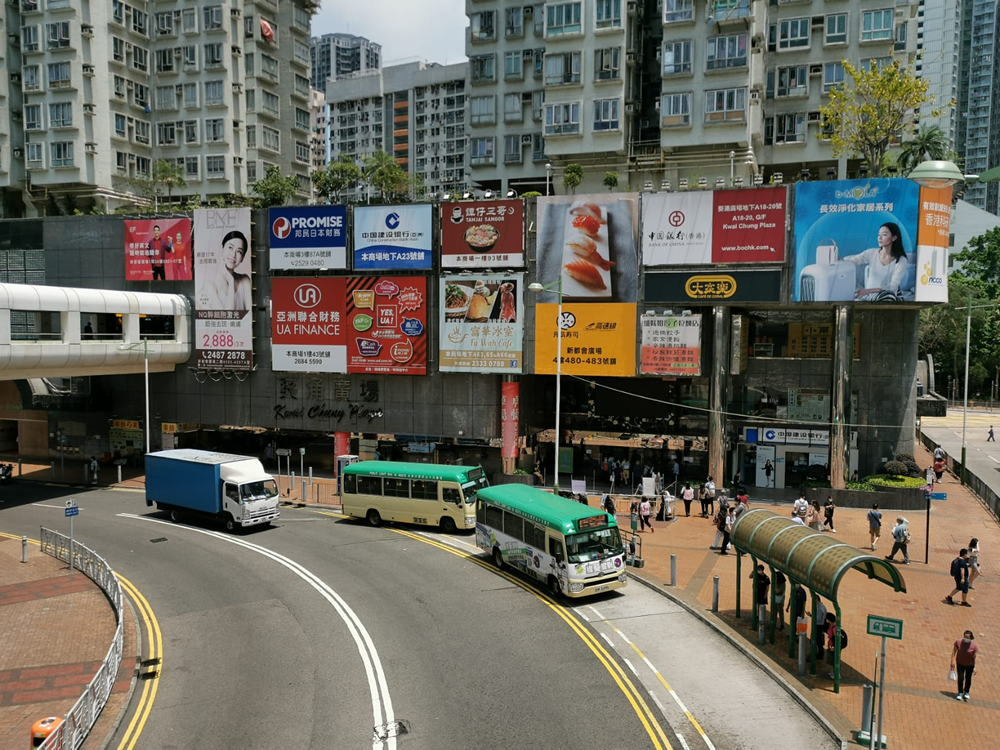 Hong Kong's Elite Shopping Experience
Hong Kong offers some of the world's finest shopping malls, a haven for lovers of luxury and style. The Landmark in Central shines with top designer brands, from Prada to Gucci, and is a feast not just for shopping but also for dining, offering a range from gourmet delights to trendy cafes. Next, there's Ocean Terminal in Harbour City, Tsim Sha Tsui. This iconic spot pairs its rich array of brands with a touch of history, giving shoppers a view of the harbour and a hint of yesteryears. Then, in the heart of the city lies the bustling Causeway Bay Shopping Area, a mix of luxury brands, electronics, and even a vast bookshop, ensuring every visitor finds something of interest. Lastly, for those eager to grab a luxury deal, Citygate in Tung Chung offers high-end brands at discounts that are hard to resist.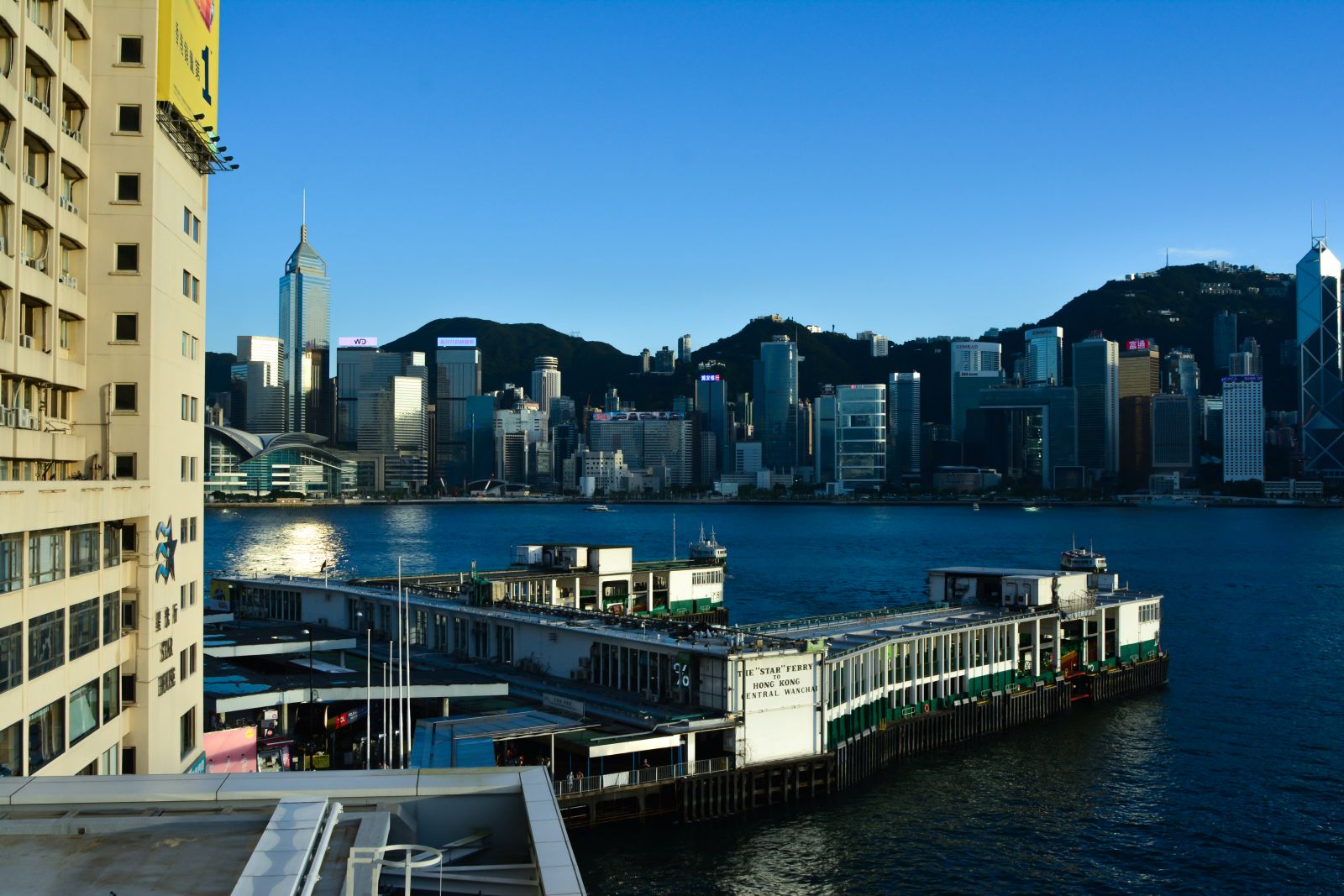 Hong Kong's shopping landscape is as diverse as its culture, offering a plethora of experiences to its visitors. From the bustling lanes of open-air markets to the sophisticated corridors of luxury malls, there is something for everyone. Each marketplace tells a story, capturing the essence of the city's multifaceted charm. When visiting Hong Kong, immerse in its shopping culture, and take back not just souvenirs but memories of a city that celebrates both its past and its present.